Mumbai, 15th July 2022: The power packed duo of Karanvir Sharma and Debbatama Saha are back again. The duo is popularly known for their impactful character's in the show , 'Shaurya aur Anokhi Ki Kahani' have been massively loved over the years. The fan base is so strong that the audience have tried their ways by trending on social media platforms to have them back together.
Watch the song here:
Fulfilling the wish of their fans both Karanvir and Debattama treated them with music video's, 'Jo Tera Howega and Ankhein Band Karke. Making it third in a row, the dynamic pair are back again for, 'Mubarak Ho'.
Fans have been expressing their love today since the song has released. It is currently being trended on Youtube too. Expressing their love and sharing their gratitude towards the fans love and support, we got an opportunity to speak with Karanvir Sharma on this where he said, "It is really amazing to see how people celebrate each and every gesture we do for our fans. The feeling is surreal and makes you believe in your work even more. I, have been working on multiple projects and music videos have also become my personal favorite. Debattama has been always an amazing co-star to work with."
He further adds on this, "Fans have been calling it as the love anthem of the year. What more do you need, when you have so much love coming in. We wish this song reaches the masses and hoping to do more such projects in the coming days. Music videos have come back in the trend with a bang and I'm sure they are here to stay.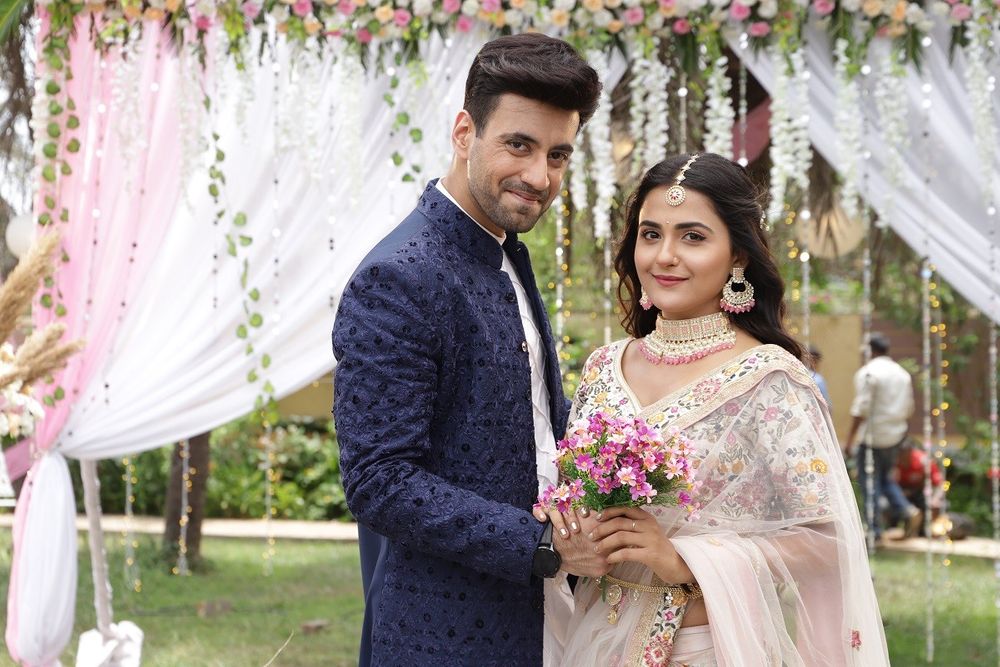 Mubarak Ho is released exclusively on YouTube and all the networks of Times Music and as it is termed as the 'Love Anthem' of the year, we wish it receives it's maximum love!