Mumbai, 15th July 2022: A cosmic blend of musicality and lyricism is embodied by Ernest Richards in his single "Neeré".
Comprising a fine texture of music and Tamil lyrics, "Neeré" invites the listener into its world. The Tamil lyrics speak of Ernest's journey and the musical arrangement completes the picture, thereby making the entire track wholesome. The musical and lyrical complexity perfectly portrays Ernest's musical and lyrical vocabulary; it stands as a testament not only to his vast musical expertise but also to his songwriting skills which began in English (when he was just 11 years old) and which later developed in Tamil.
Watch the song here:
Written in 2015, Ernest's goal through "Neeré" is to present an invitation to the listener to be a part of his life-journey and experience the unique blend of lyrical musicality in it. Furthermore, since 2015, "Neeré" developed overtime and took on many shapes and forms and therefore it is a perfect track of Ernest's journey. Although his work spans across multiple genres such as Gospel, Experimental, Lo-fi, Motown, Soul, Funk, Rock, and much more, "Neeré" combines all of Ernest's musical influences and presents a picture that deserves its own place in terms of genre.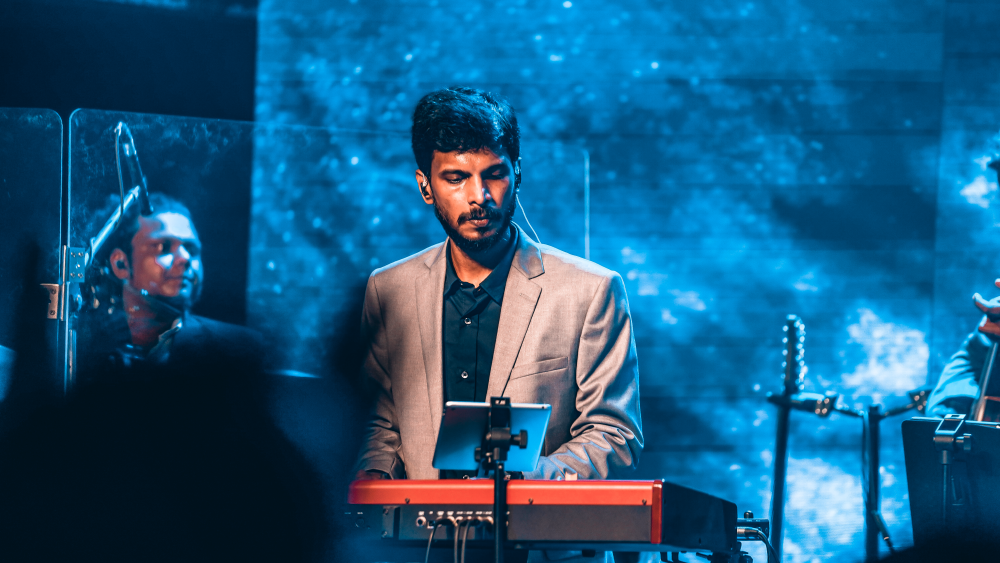 About Ernest Richards:
Ernest Richards is an independent artist, Music Producer, Singer/Songwriter in English & Tamil, Music Educator, and a Biblical Scholar from Chennai, India. As a keyboardist and multi-genre musician he has also undertaken session work internationally. His body of work as a musician and artist (since 2004), enables him to possess a unique musical perspective and vocabulary – which he states is only because of God's abundant grace.
Look forward to more of Ernest Richards' releases very soon as he aims to reshape the "Singer/Songwriter" landscape.