Mumbai, 15th July 2022: Warner Music India, has just dropped Bali and Aastha Gill's latest dance anthem Balma. The song is fun, spunky and ready to get audiences grooving to its tunes. Shot in vibrant colours on the streets of Bangkok, the dance video has Bali and Aastha taking their unique style and attitude quotient a notch higher. Balma is sure to be the next desi upbeat dance number, taking all the party playlists and nation by storm.
Watch the song here:
Bali, a songwriter and music producer has carved his own style in the desi Hip-Hop scene with a humorous approach to his music. Bali's track Sunn na was the most viral independent hip-hop track of 2020. He was also seen in the hit Flex with rapper Ikka that was released by Warner Music India earlier this year.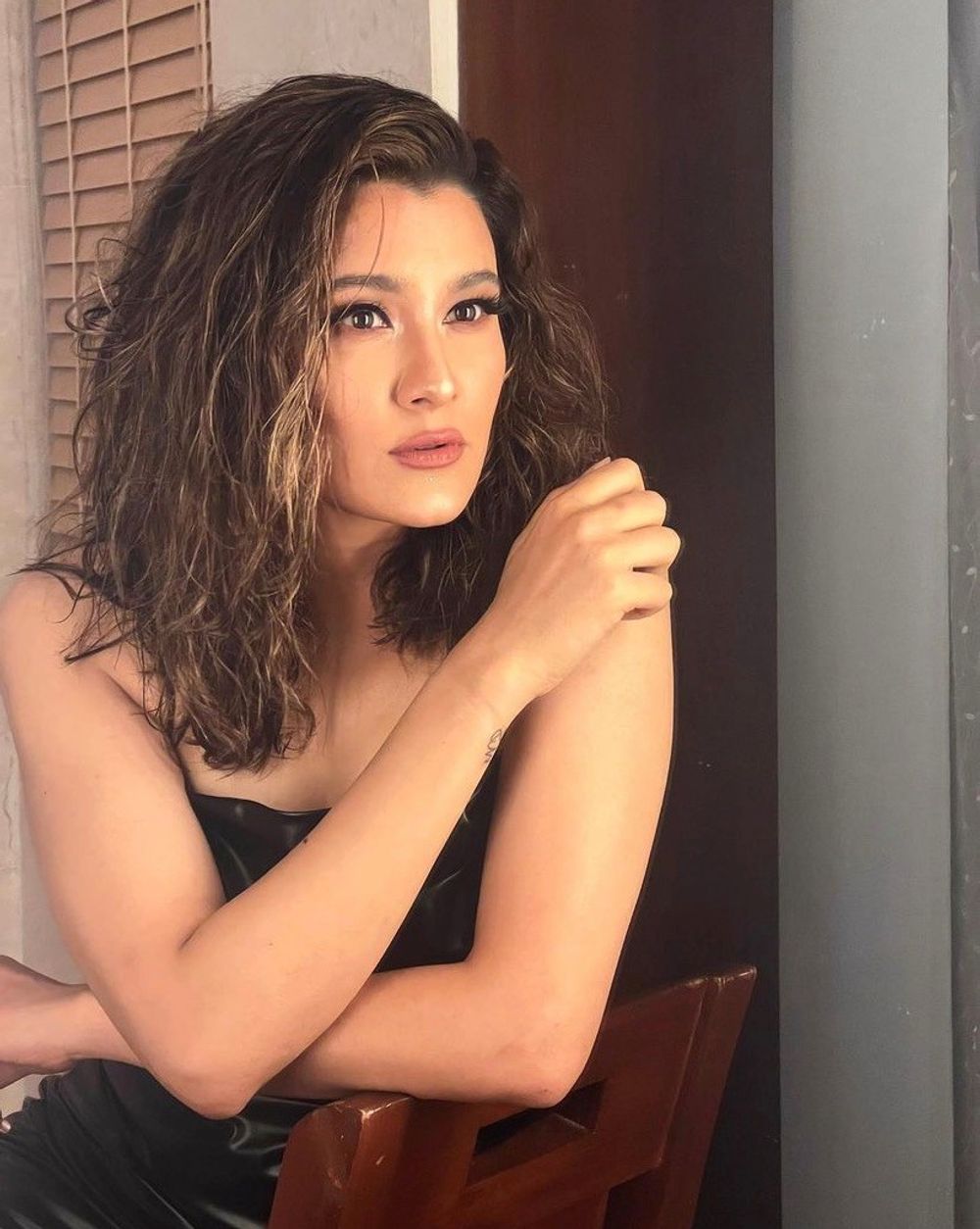 Aastha Gill needs no introduction and has been on the forefront of the female pop music space in India since 2016. Widely popular for her singles DJ Wale Babu, Buzz and Naagin, her last chartbuster hit Paani Paani with Badshah continues to rule playlists even today.
Sharing his excitement on the launch of the song Bali said, "Balma has an amazing vibe, and I am ecstatic to collaborate with Aastha on this. Interestingly, it was Badshah who heard the beat and recommended I get Aastha on board, and it was just the perfect combination! I have written Aastha's lyrics as well, which was challenging, and fun keeping her style in mind and not just stick to my style of writing. I now want to see everybody just let their hair down and dance to Balma".
Aastha Gill, on her first collaboration, with Bali further adds, "Bali and I have been jamming on creating something for a long time and with Balma, we've truly produced a dance anthem which is looks and sounds fantastic! With Quan's groovy beat and Bali's writing, we're sure our audiences will not stop grooving to this one."