Mumbai, 17th November 2023: Singer-songwriter Nikitaa's latest release, "Truman Show," offers a poignant reflection on societal issues and personal struggles. Released today, the track, written and produced by Nikitaa, delves into her intimate experiences, notably the friendships lost after revealing her genderfluid identity earlier this year. The artist shares her story of being unwittingly cast into a societal role, akin to the protagonist in the film "Truman Show."
Reflecting on the inspiration behind the song, Nikitaa reveals, "Living in a city like LA can sometimes feel like that—filled with pretense and gaslighting, making it challenging to navigate when authenticity is not the default setting." Collaborating with Lina Cooper, the songwriting process unfolded organically, drawing on raw emotions and a shared connection.
Stream the song here:
"Lina and I spent hours talking before we even began writing the song—sitting on the floor of her bedroom, armed only with her guitar, a few chords, and my pain and confusion." The cinematic quality of "Truman Show" mirrors its thematic inspiration, highlighting the struggle to find authenticity in a world of facades.
Nikitaa worked diligently on the production, experimenting with various arrangements until settling on one that removes extras, placing her voice and raw lyrics at the forefront. "A message like this one felt best delivered with as few bells and whistles as possible, allowing my voice and the words to shine and resonate with people's hearts and souls," Nikitaa explains.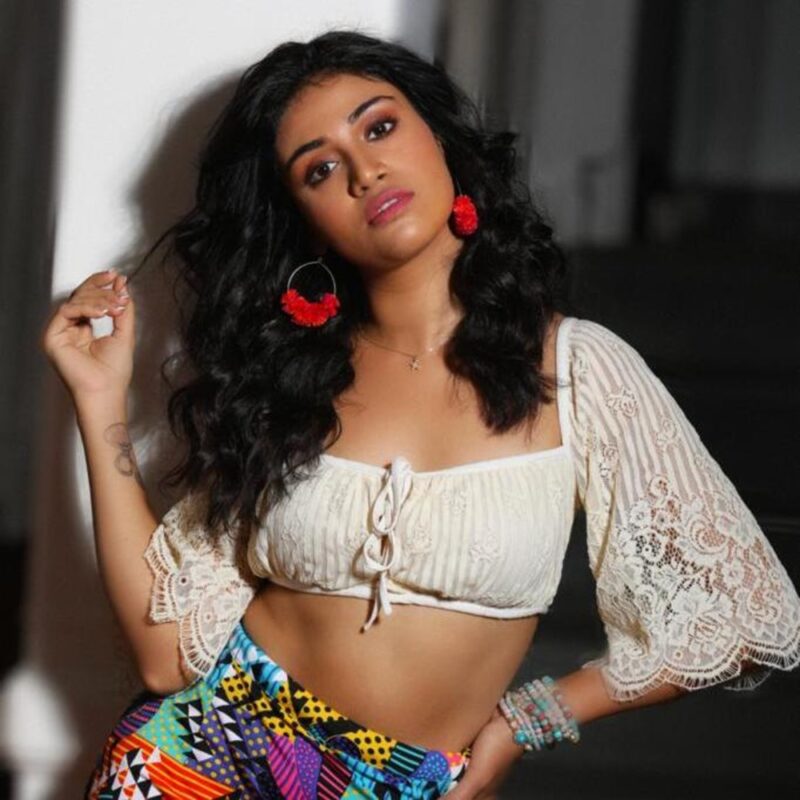 The timing and significance of "Truman Show" in the current global context make it unique. Originally planned for a November release, the song has gained new meaning in light of ongoing global issues, with lyrics reflecting injustices such as oppression and war worldwide. Nikitaa aims for her music to provide a space for expression and foster important discussions about social concerns.
"I want this song to be a space for everyone to feel their feelings, but more than that, to remember why we must continue discussing these issues, bearing witness, and addressing grave injustices," Nikitaa emphasizes. "Now more than ever, we need music to fuel the good fight, just as it has in the past. We need music to remind us why it's crucial to care about the people and the world around us."
"Truman Show" will be available on all major streaming platforms on November 17, 2023. Join Nikitaa on this emotional journey, and let the music be a source of strength and inspiration in these challenging times.