Mumbai, 1st September 2022: Ahmedabad based Indie rapper Lil Addy and producer Nair have collaborated for their new EP, 'Minds Without Fear' by Lil Addy feat. Siyaahi, Kun and Monk Lama. Produced by Nair, the EP is recorded and mixed by Darshan Shah and mastered by Acharya. EP, 'Minds Without Fear' attempts to put not just Ahmedabad, but India, on the international drill music map. The four drill songs are:
Minds Without Fear feat. KUN and Monk Lama
AMD – 15 feat. Siyaahi
117 Freestyle feat. Monk Lama
Lakshya
Stream the album here: Minds Without Fearg
Producer of the EP, Abhishek Nair aka Nair said, "I was quite clear about the route we were going to go with the beat and the overall vibe of the EP. Despite the fact that drill was popular across the country, everything sounded the same. I wanted listeners to recognise our music's merit with 'Minds Without Fear', so we had to put our stamp on it to make sure it stood out among the other projects coming out this year."
Aditya Thaker aka Lil Addy wanted to prove his mettle and the release of this EP allowed him to do just that. While his specialty is emo rap and slow tunes, he is able to demonstrate his versatility by branching out into the much larger realm of rap.
With each song, the artists sought to send a distinct message to the listener. The first song 'Minds Without Fear', demonstrates the rappers' brevity as well as the repercussions of putting up a battle against them. Rappers seek to put Ahmedabad on the Indian and global rap map with their second single, 'AMD – 15'. Their next song, '117 Freestyle' attempts to transport the listener on a trip from a playful vibe to a deeper message, all while playing with freestyle, while their final song, 'Lakshya' is a heartfelt rap about Lil Addy's musical journey and ambitions.
"We wanted to provide a taste of our country in this EP. This blend of foreign and Indian flavours makes it a cocktail worth trying. This drill EP is one-of-a-kind, from the inclusion of Dhol in the opening song to the use of harmonies in the background in subsequent songs, it has it all. These added features are our method of transporting our listeners from Brooklyn's streets to India's gullies," Lil Addy said.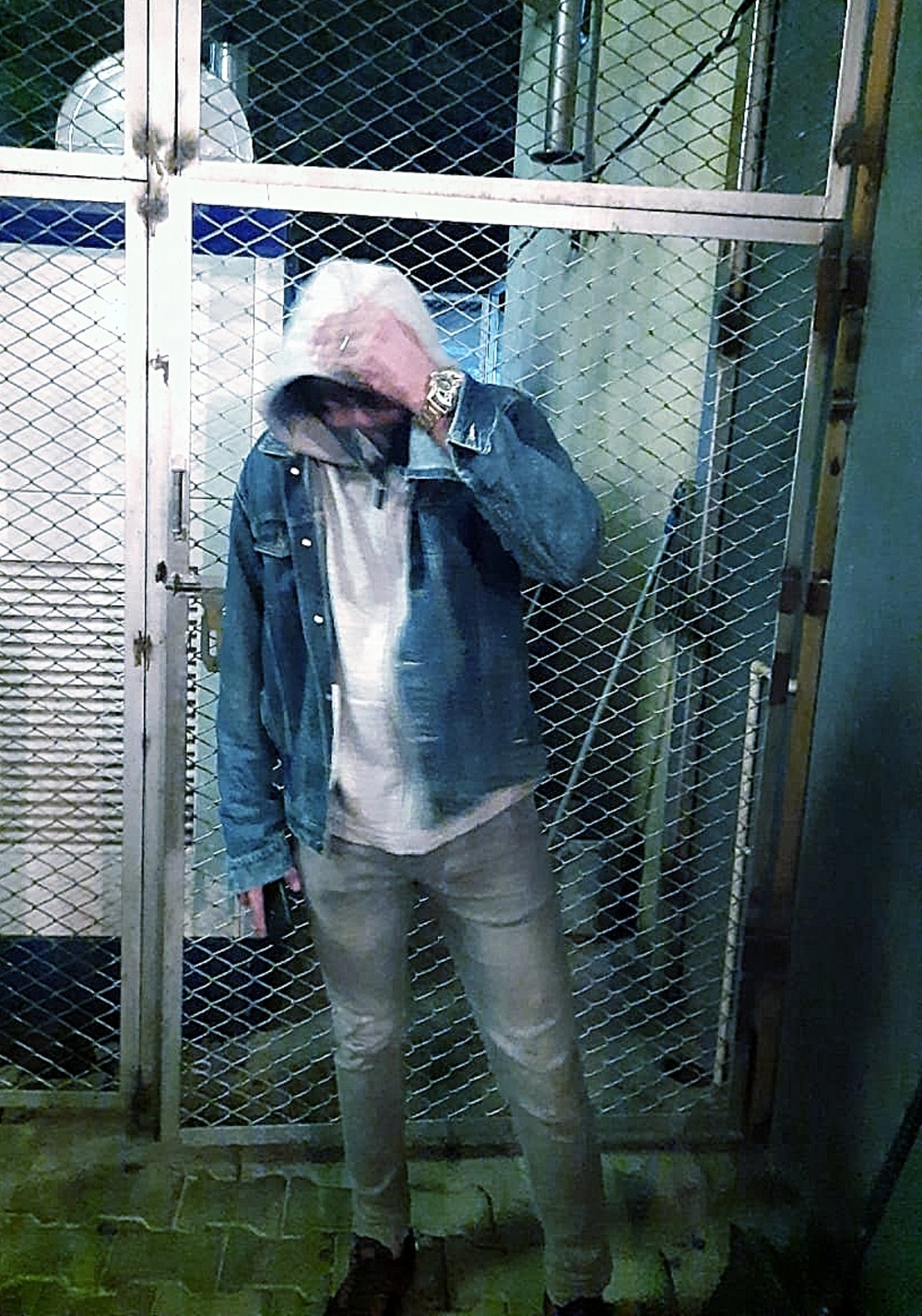 About Lil Addy
Lil Addy is a 24 year old rapper from Ahmedabad, he started rapping in 2020. Music is where Lil Addy found solace, since childhood. He started listening to hip hop when he was in junior school and then gave pop a shot, in high school. In 2018, he got inspired by rappers like Lil Tjay, NAV, Juice WRLD, Lil Uzi Vert, Jaden, Trevor Daniel, Gunna and 21 Savage. That was only the beginning of Lil Addy's journey down the hip hop road. After listening to these rappers for years, he finally decided to take the plunge and give writing and composing a shot, in 2020 when he was stuck at home during the lockdown. Lil Addy likes to experiment with his music—a mix of hip hop, pop and trap—basically music that he has grown up listening to. As a 24-year-old he makes his songs extremely relatable to the youth and writes about things that are common to the people.