New Delhi, 8th February 2022: Shourya Malhotra, a New Delhi based Singer-Songwriter has recently released a new track, "For Lost Memories". Shourya's music is defined by his sandpaper-like whispering vocals and enchanting guitar melodies. Heavily influenced by artists like Nick Drake, Elliott Smith, Laura Marling, & Sufjan Stevens, Shourya focuses on building ethereal soundscapes and nostalgic vocal melodies.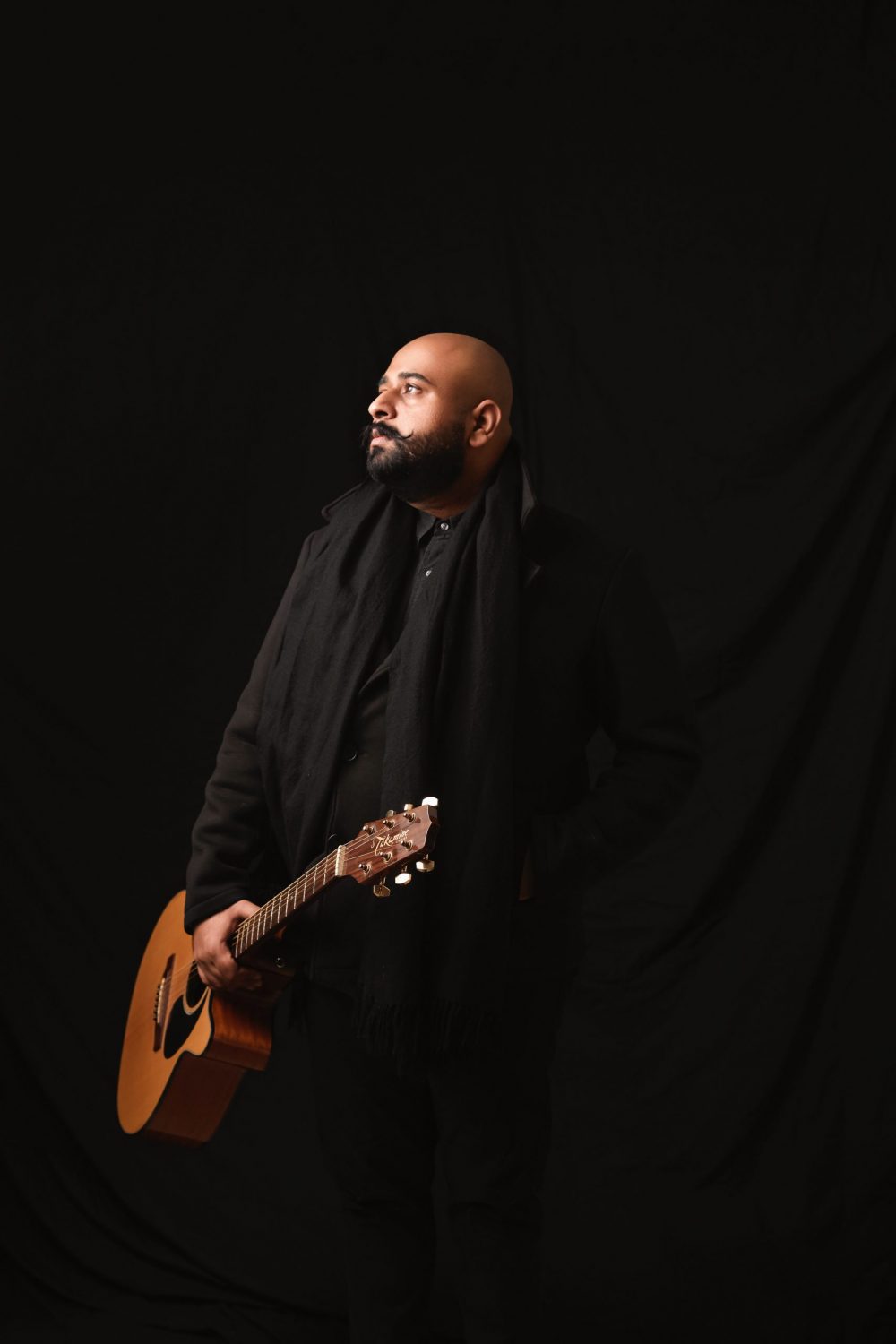 Stream the song on the Inverted R Playlist on Spotify:
Talking about the song Shourya says, " 'For Lost Memories' is a narration of healing through the grief of unrequited love. The song talks about the acceptance of truth and the realization that even though love manifests itself differently in people, it stays with them in unique ways, forever".
Watch the video song here:
The song is produced by Varun Rajput, a seasoned composer, producer and performer based out of New Delhi, India. Best known for his work as the founder, singer and guitarist of Premier Indian Rock act, Antariksh, Varun is also renowned for his eclectic guitar playing and bringing a modern, edgy sound to the world of Hindi Rock music in India. With over 15 years of experience as a music professional, Varun has played over 1000 concerts across the world.
Song Credits:
Written By Shourya Malhotra
Performed By Shourya Malhotra and Varun Rajput
Produced By Varun Rajput
Vocals and Acoustic Guitar: Shourya Malhotra
Lyrics: Shourya Malhotra
Electric Guitar, Bass, Keys and Programming: Varun Rajput
Song Artwork: Siddharth Iyer
Recorded, Mixed and Mastered by Varun Rajput at Antariksh Studios