Mumbai, 13th July 2023: Beatcrush recently released their track "Ice Cream," a vibrant and groovy track that will undoubtedly become your summer anthem. Drawing influence from renowned artists such as Fisher, James Hype, Armin Van Buuren, David Guetta, and Martin Garrix, BeatCrush has crafted a unique sound that combines global elements with their early musical experiences. This Tech House masterpiece is designed to get you dancing from the very first beat.
Stream the song here:
The inspiration for "Ice Cream" struck when BeatCrush stumbled upon a playful vocal sample. Visualizing the perfect summer anthem, the track aims to indulge listeners in a delightful musical experience while igniting their inner groove. With unexpected surprises and an infectious phrase, "Ice Cream" will have you hooked from start to finish.
Reflecting on his journey as an artist, BeatCrush fondly recalls attending Avicii's concert in India back in 2013, which not only sparked his passion for music but also led him to pursue a career as a DJ. When performing live BeatCrush cherishes the opportunity to create moments of happiness, where people can leave their worries behind and simply dance.
Among his latest releases, "Ice Cream" holds a special place as BeatCrush's personal favourite. The track's vibrant elements and universal appeal make it stand out as a true gem that will resonate with listeners.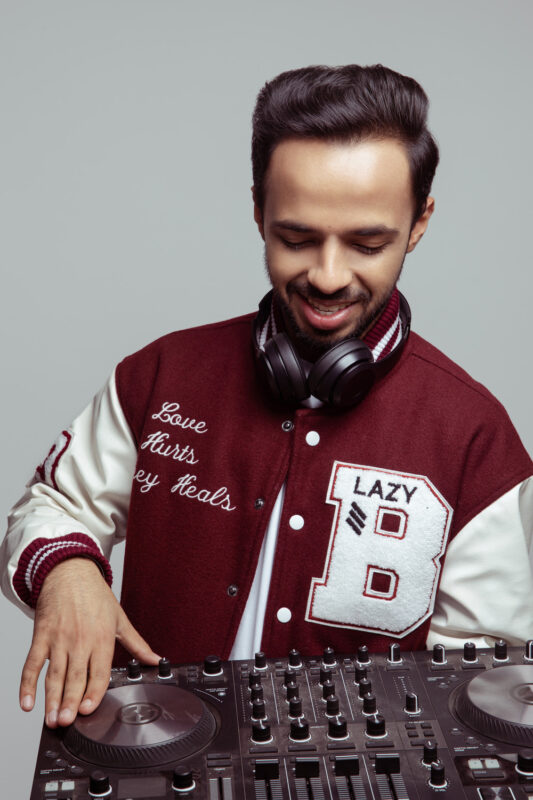 BeatCrush's identity in the Indian music scene has developed with his unique playing style of blending songs in a manner which is unexpected yet groovy. He's been pushing his sound for the past 7 years in the country and has gotten opportunities to play alongside some of the most notable names in the industry such as AP Dhillon, Badshah, Nucleya, R3hab to name a few. As of today, he's regularly performing all across the country and has even taken it global towards the United Kingdom and the Middle East.
Over the past year, BeatCrush has undergone an impressive artistic evolution. From producing a chart-topping Lo-Fi Flip of King's "Maan Meri Jaan" to crafting a remarkable Tech House track, he has displayed their versatility as a producer. Fans can look forward to more exciting and diverse music from BeatCrush in the near future.
Looking ahead, BeatCrush has his sights set on pushing Indian music into the global electronic music scene. With his talent and determination, he aims to make a significant impact and introduce the world to the rich and diverse sounds of Indian electronic music.