Mumbai, 21st June 2022: With "Batman", Aghor releases his second and also one of the most hard hitting tracks in all aspects musically. Aghor defines Batman as a metaphor for the Alter Ego. Good & Evil coming into play at the same time maintaining the essential balance. It's about a feeling of being untouchable. The song has been released on Kalamkaar Music and produced by Ashock.
Watch the song here:
About the song Aghor says, "I believe everyone has a different side when they are on their own be it driving, in the room or in the crowd. This feeling is greater than the one which is social as it is the real self. That's how I define Batman as a Bipolar as he lived two lives at the same time like all of us".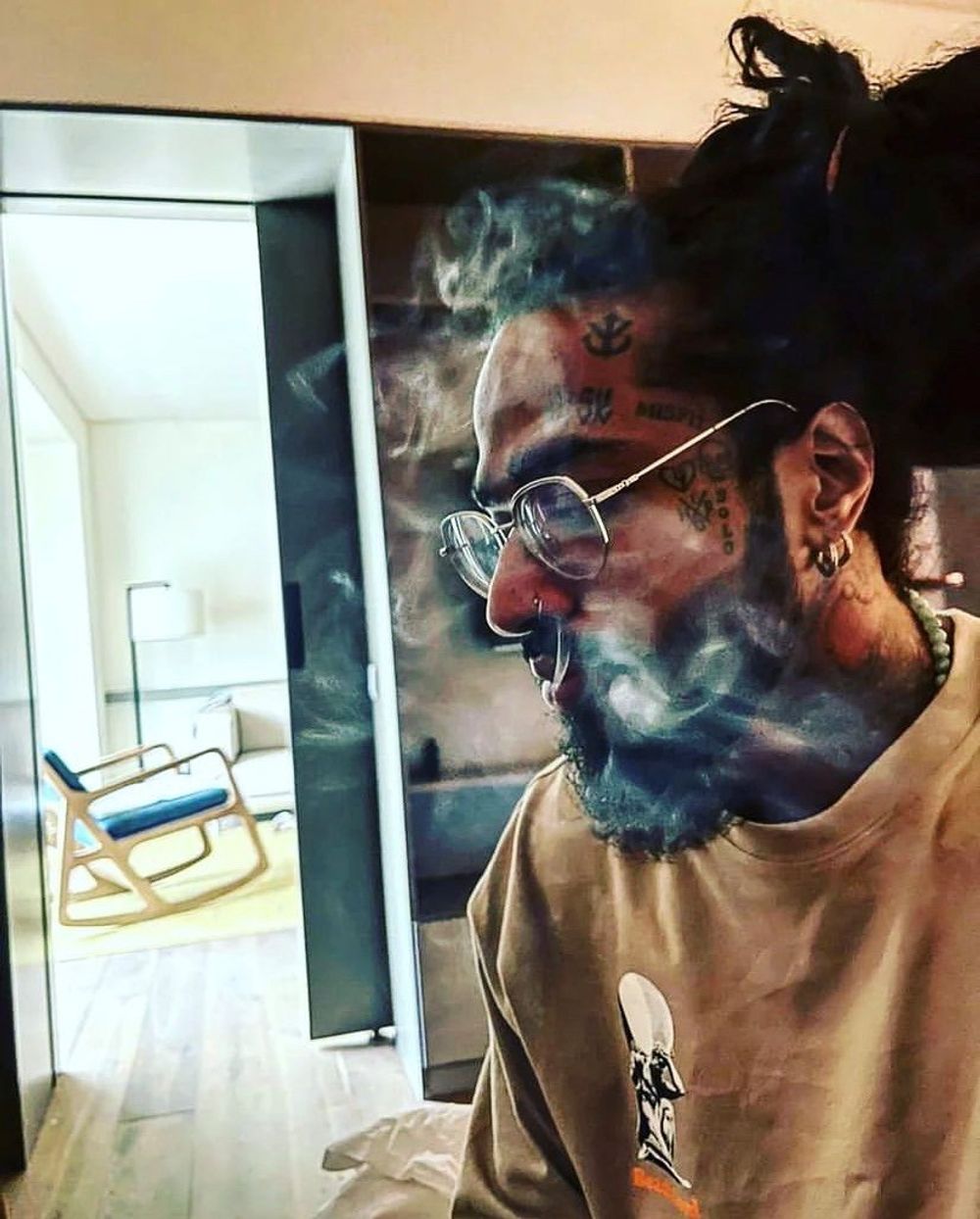 Feature from Kr$na enhances the song to the extreme and brings out the best of both worlds. The song has an instant appeal to it and keeps you hooked all the way through till the end. This is a slight departure from Aghor's previous works and brings out the best of him seen yet.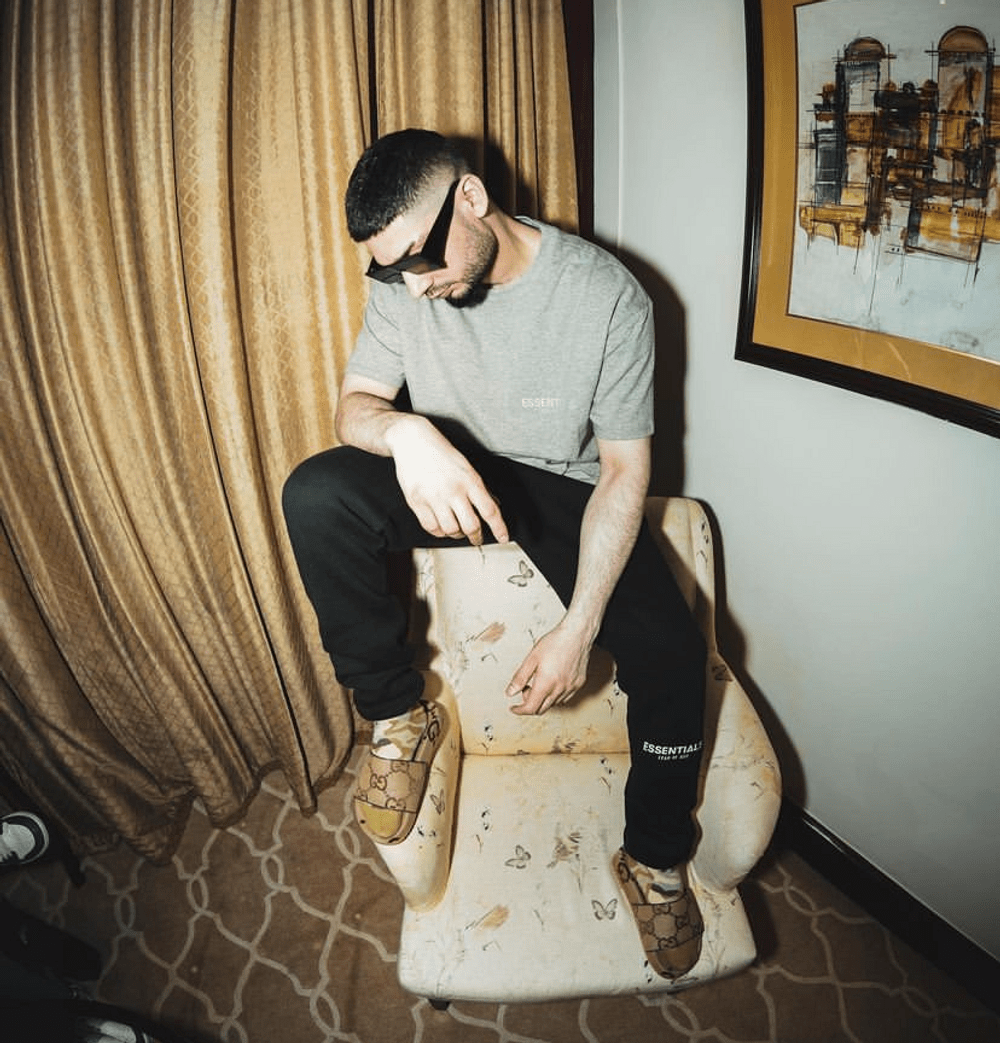 Photo Credit to Kartik
Watch the song and hit the right notes with "Batman".