Audio Stream here: Tera Nishaan
Mumbai, 21st July 2022: Pina Colada Blues (Kevin Shaji) and Anumita have just released their latest track, "Tera Nishaan" with Day One. Sonically, the song has a blend of elements from Indian sounds such as sitar, tanpura, table, and mridangam along with trap inspired western beats and pads. This song aims to capture the magical moment in which two people share a glance and begin to feel something special. The excitement and nervousness that moment brings along with the hope it brings for the things that could happen is surreal. The music, the melody and the words, all engross the listeners and teleport them to a place that feels too personal, wonderful and familiar.
Stream the song here:
Talking about his release, Kevin says, "Tera Nishaan features Anumita Nadesan, one of my current favourite singers in the indie circuit and a fellow Malayali. It was really fun and cool to work with her on this project. I have been vibing with her music for some time now and when she was in to work on Tera Nishaan, I was super excited! We got to jam, had some back & forth which gave me an insight to see how she works. On the lyrics, we have Ritendra Dirghangi, who I got to work with for 'Kyun?'. We're both so happy about how the song has turned out".
When asked about his music he said, "As a composer-producer, I am always on the lookout for how I can mix fresh sounds with preexisting favorite sounds of mine to expand my soundscape without hurting my original sound. Tera Nishaan has a really cool blend of Indian instruments that I love, with the beats and sounds of western trap, hip-hop and house music.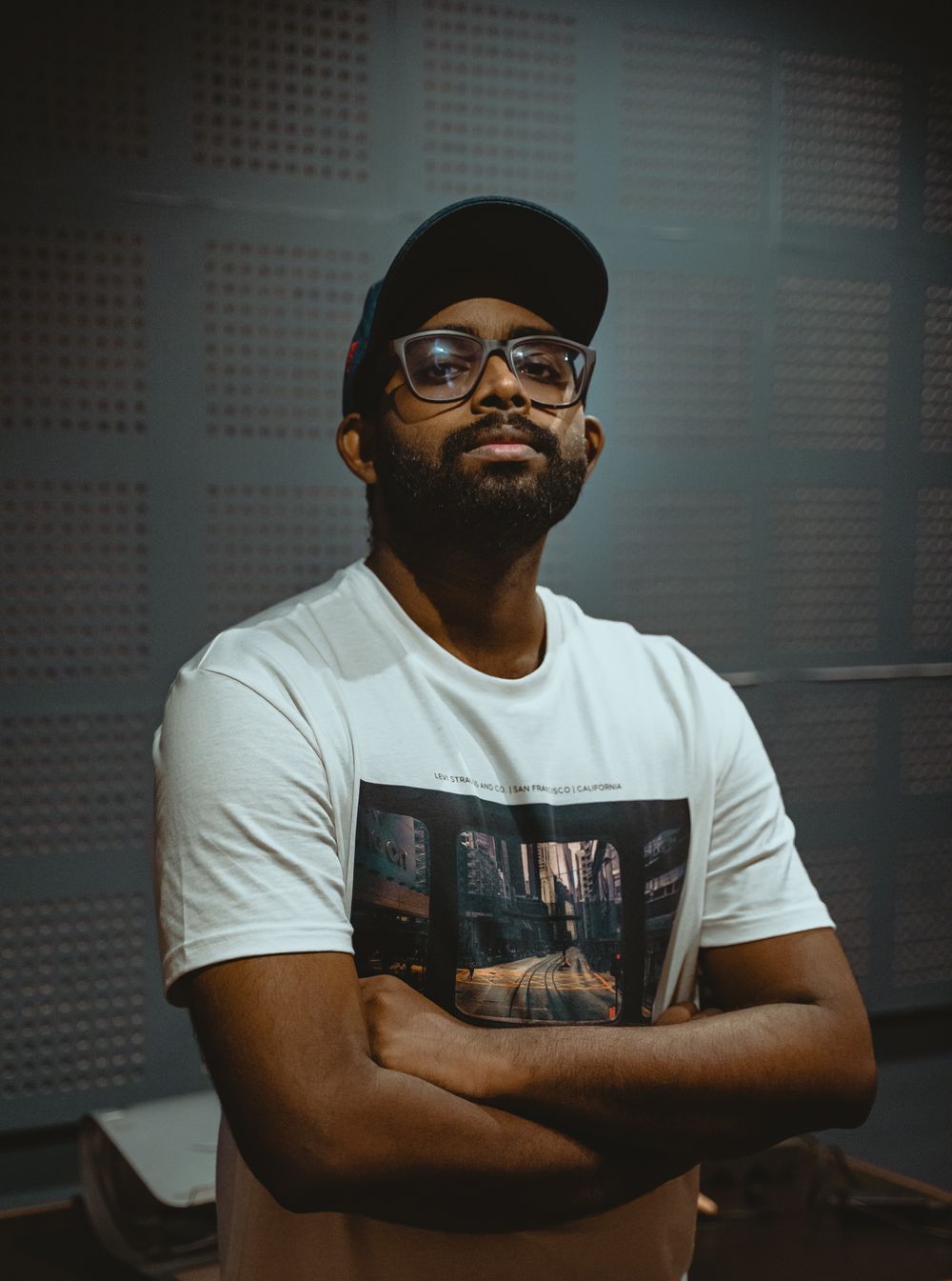 Pina Colada Blues (Kevin Shaji) is an electronic producer & composer from Kerala. The name Pina Colada Blues is a representation of the cocktail like genres used in his music. The music mainly consists of Indian instruments, dream electro-pop-trap-hybrid trap-rnb-carnatic and eastern infused western styles.
Anumita is one of the fastest rising stars in the Indian indie-pop circuit. She started releasing original music in 2022 and has already amassed over a million listeners and over 20 million streams across all streaming platforms. Anumita's fans describe her music as "soulful" and "healing".