The track is a follow-up to the viral success of his last release, Woh Raat
Mumbai, 20th July 2022: Riding high on his last viral track "Woh Raat", Ronit has just yesterday released his new single "Ki Ho Gaya" with Big Bang Music. After being signed to the label, Ronit plans to build on this momentum and take his music to new heights.
Watch "Ki Ho Gaya" here:
In collaboration with Moj influencer Bhavi Chandiramani, Ki Ho Gaya's release is accompanied by a quirky music video that cheekily narrates the constant push and pull that happens in an imperfect relationship.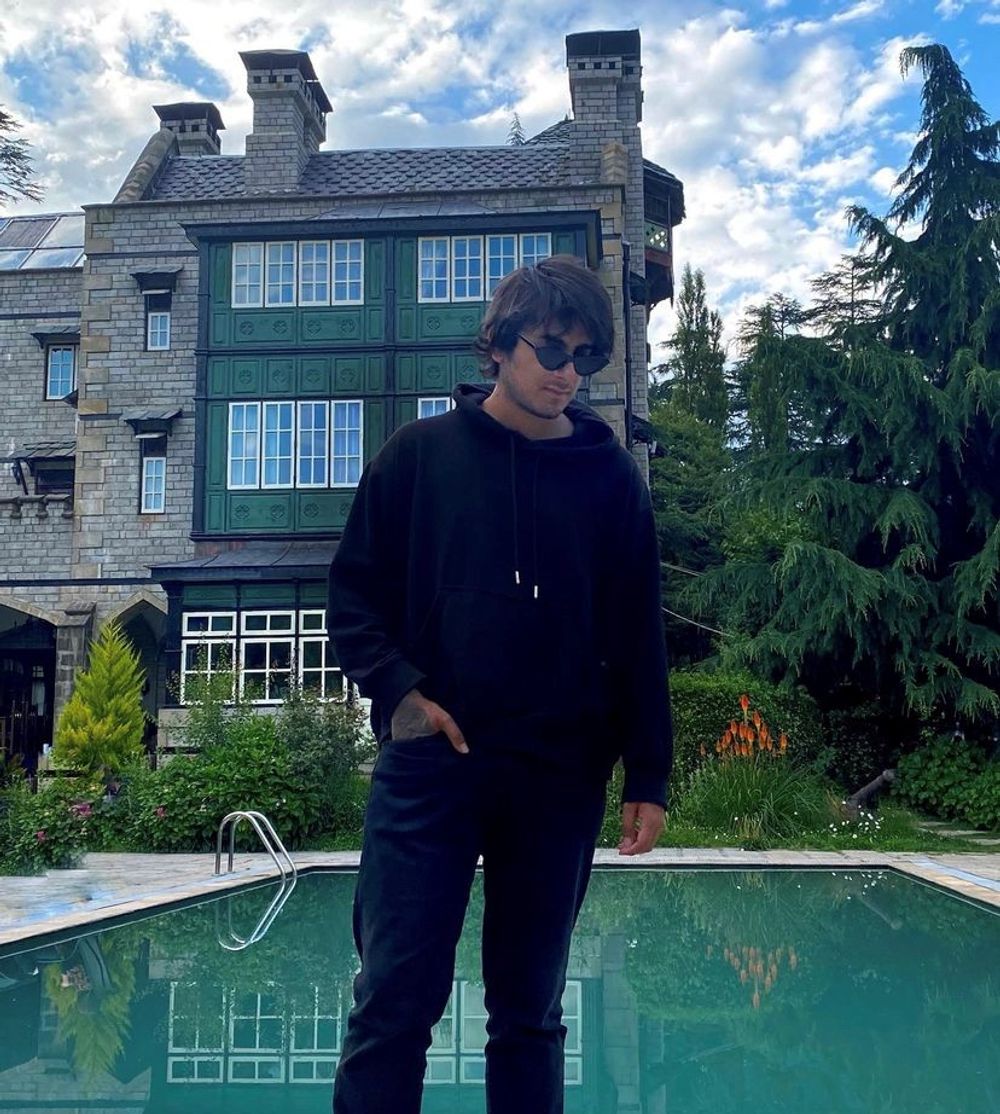 Ronit Vinta is a singer-songwriter, and music producer. Hailing from the mountains, Ronit Vinta is an indie artist who is mainly known for his relatable melancholic songs. His audience defines his music as 'Catchy' and 'Relatable'. Ronit is currently working on a bunch of collaborations with some of the top tastemakers in the country. Ronit's single "Woh Raat" has already created a stir.
Watch his previous track "Woh Raat" here: