Badal was recently seen in MTV Hustle 03 and has just been evicted. During his short stint, he has left a major mark on the listeners as well as the Squad Bosses and Judges. We had a candid chat with him recently, here are the excerpts:
How would you describe your experience in Hustle?
My experience in Hustle was 'atomic'. It was a small journey but was very powerful and has left a great impact on me. The kind of love I received during this short stint; I am very happy about it.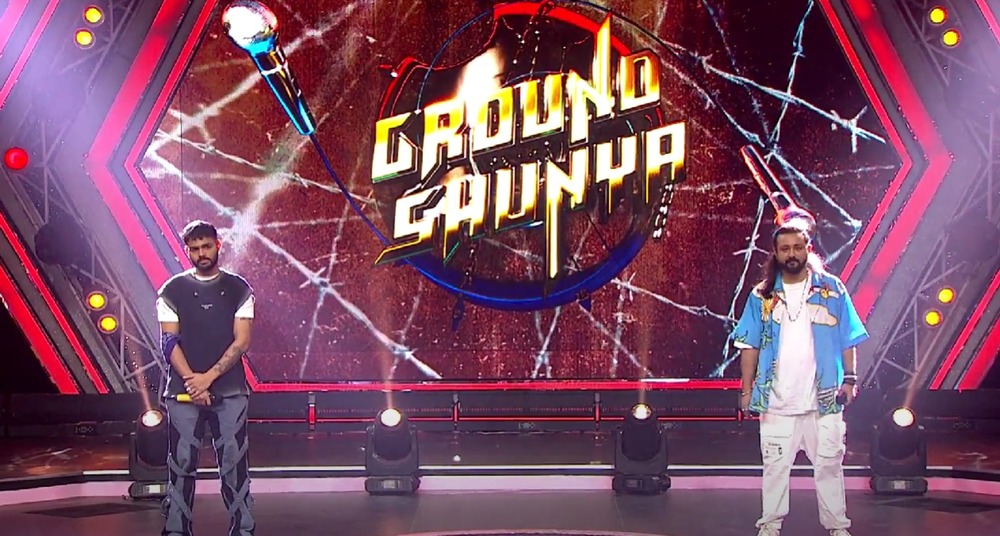 From Safidon to Hustle, how has been this journey and how was the experience with Squad Boss Ikka?
From a place (Safidon) which doesn't have even a single shop that sells music instruments, to Hustle, took me 10 years to reach. Having started my music journey from Safidon, a small town in Haryana, I have been making music since these 10 years. I am very thankful to MTV for giving me this opportunity. Ikka Bhai has been very supportive, he is like an elder brother who guides me in many ways.
Watch the song 'Haryane Aale' here:
How important is this stage in your music journey?
For me this was a very important stage in my career. I wanted to make a presence in the Hip Hop scene and there is no stage bigger than Hustle for making your presence felt. 'Hai Seekh Ye Beta Haar Nahi, Tu Sher Hai Shikaar Nahi', this has been my mantra, and it keeps me going in my career and life. Hustle is such a platform where one can show all the facets of his or her artistry. I discovered a lot of myself during this short stint.
Haryanvi Rap is making waves. What is your take on this?
Haryanvi Hip Hop is growing at a great pace. It is my endeavour too, to contribute in way that brings new elements of my culture, out for the world to see. I had released a song by the name 'This Is Haryana', where I have shown our culture in all its glory. It shows 'desi' roots with a modern twist. It has always been my priority to take my language, my roots, my culture, forward through my music. At Hustle also, I did two Haryanvi songs in the starting and got very good response to them.
Watch 'This Is Haryana' here:
So what is next from here for you?
There are a lot of collaborations in the pipeline. While I can't name the artists with who I am collaborating at this stage, I can say that I will trying quite a few different genres like sad romantic, etc. All I can say is that anything can come from my end so don't have to expect only a certain kind of sound to heard from me!
Safidon to Hustle is a story that can inspire many. While we know there are miles to go for Badal, the start, however, is mighty impressive anyway!