Mumbai, 20th October 2023: From the street corner to the world stage, India's hip-hop scene has grown into one of the world's most highly sought-after musical genres and cultural influences. From its nascent stage only a few years ago, India's rap culture has now grown to become a whole community, thanks to platforms like MTV Hustle, propelling contestants into global sensations.
MTV Hustle started off by appreciating the underground scene, followed by MTV Hustle 2.0 which made the journey from underground to the mainstream. And now, MTV Hustle 03 Represent gears up for a grand launch, let's take a closer look at the most loved performances from the previous season and the incredible reactions they garnered.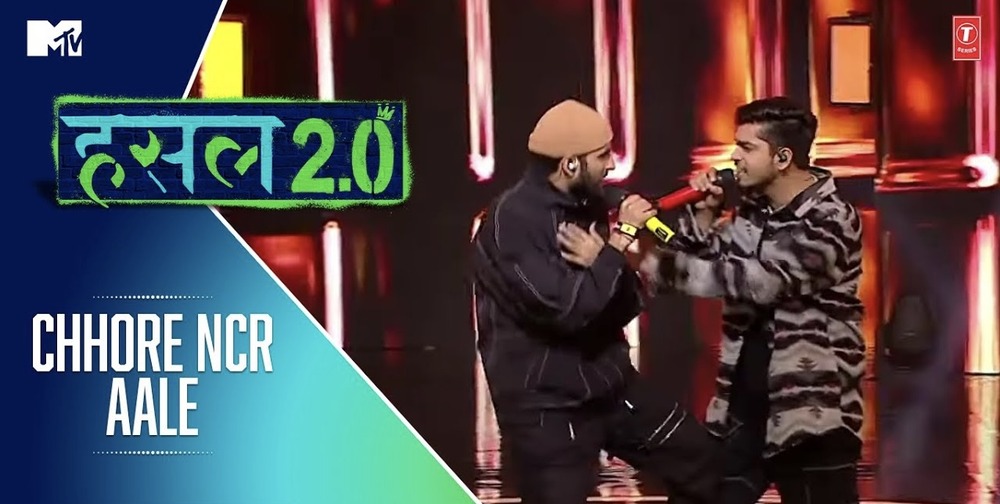 Chhore NCR Aale by Paradox & MC Square: "Chhore NCR Aale, aar paar kaam aar paar kaalje mein baade, Chhore NCR Aale, jaunsi ka bane punch vaaki thuthni bigaade" – a song that paints a vivid picture of the NCR boys, describing their confidence, swag, and love for their region. Paradox and MC Square took the stage by storm with their energetic performance of "Chhore NCR Aale" whose popularity spread like wildfire with its infectious hooks and relatable lyrics. It brings together elements of traditional and contemporary music creating a fusion that resonates with the modern generation. Badshah, as well as the Squad Bosses, were awestruck by their lyrical prowess, and flawless delivery.
Ammi by GD 47: GD 47's heartfelt performance on 'Ammi' is an ode to the artist's mother with a simplistic boom-bap beat. It tugged at the heartstrings of everyone present. The judges praised his emotional depth and connection with the lyrics. It was a performance that resonated with the audience, leaving many in tears.
Vande Mataram by Panther: The Lucknow hip-hop artist Panther's rendition of 'Vande Mataram' which samples A R Rahman's beats was a patriotic masterpiece. The song expresses his pride for his land, his culture, and the sacrifices made to create his country, India. The judges commended his choice of song and the emotional intensity he brought to the stage. The audience joined in unison, singing along to the anthem, creating a powerful moment of unity.
Chhota Don by Srushti Tawade: Srushti Tawade, the breakout star of MTV Hustle 2.0 captivated eyeballs with the eccentric subject and her performance of 'Chhota Don.' It is a testament to her raw talent and stage presence. The judges were impressed by her swag and charisma. The audience couldn't resist dancing to the infectious rhythm, making it a memorable moment.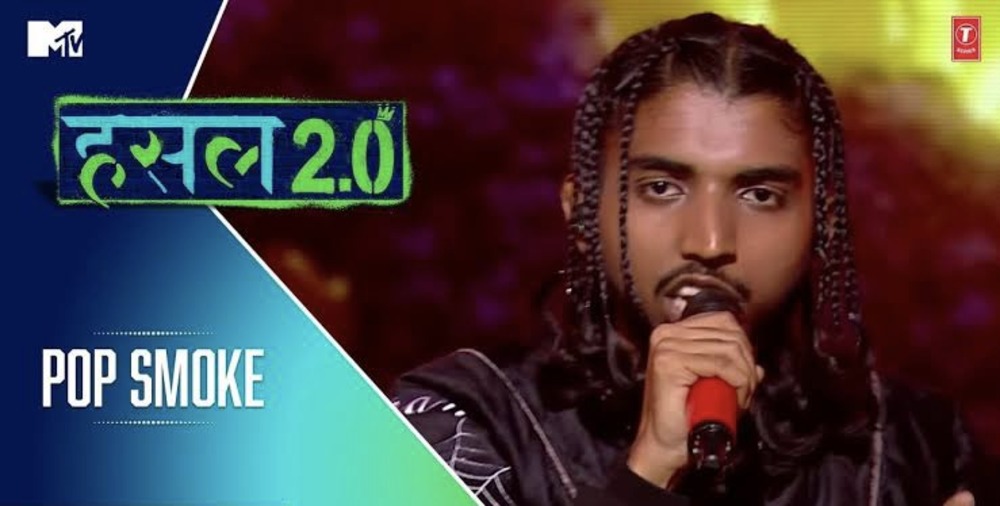 "Pop Smoke" by Gravity: "Mahaan tha main kal, mahaan hoon main aaj bhi. Naam Gurutvaakarshan, Guru tha kal aur aaj bhi" – Gravity the Pop Smoke idolizer dedicated the song "Pop Smoke", a hit crowd-pleaser to pay tribute to the late NY rapper, who inspired him with his style, look and even his voice! And these lyrics bleed love and respect. After his performance, the judges applauded his versatility and ability to captivate the audience with multiple beat switches and a taste of the NY Drill. The energy in the room was palpable as the audience cheered and rapped along with him in this high-energy rap.
In each of these performances, the judges and audiences shared a common sentiment: they were all deeply moved and impressed by the sheer talent displayed on the stage. These unforgettable moments from Hustle 2.0 will be remembered for years to come, proving that rap music has the power to connect, inspire, and entertain. Stay tuned for season 3 coming soon!
Get ready as MTV 03 Represent gears up for even more fiery performances in the upcoming season!