Mumbai, 2nd November 2023: Fresh from a successful tour alongside Toronto legend FATEH, the dynamic duo of KULTARGOTBOUNCE and Shally Rehal are keeping the momentum going with their latest single, "Nazran." This upbeat and fun track is the second of eight singles slated for release before the year's end, and it's bound to capture the hearts of fans old and new.
"Nazran" is a song that delves into the enchanting power of a captivating gaze. It's a love story that's not about mere appearances but the irresistible personality that lies behind the eyes. The lyrics paint a picture of the all-consuming nature of love, where someone's gaze becomes the center of your universe.
Watch the song here:
What sets "Nazran" apart from their previous work is its unique feel. While KULTARGOTBOUNCE and Shally have dabbled in both slow and fast tempos and ventured into dance music before, "Nazran" carries a distinct futuristic vibe. The synths and the beat create a sense of a "Digital World," which is a fresh departure from their previous catalog.
Earlier this year, Shally Rehal embarked on a memorable tour with FATEH. The experience was nothing short of surreal, with fans across the country singing along to their songs and vibing to their beats. The tour was an unexpected journey of self-discovery as they realized the widespread love and recognition they had garnered. What began as a plan to tour in Vancouver, Seattle, Calgary, and Winnipeg expanded to include a Toronto show after an incredible response.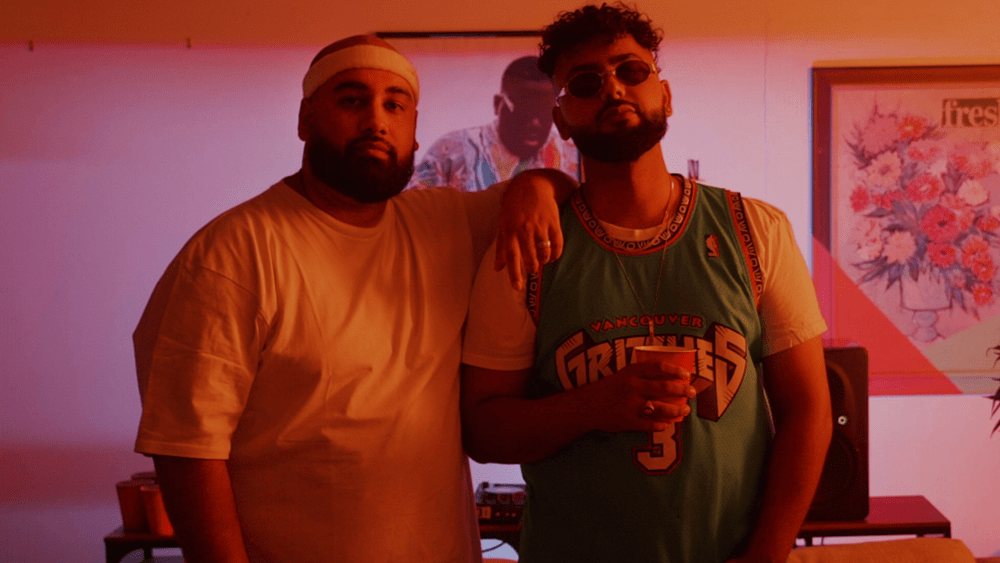 One particular adventure during the tour involved missing a flight from Calgary to Winnipeg. Unfazed, the team rented an SUV and embarked on a 13-14 hour road trip, arriving just in time for a quick nap, soundcheck, and an electrifying performance. It's experiences like these that shape an artist's journey, making it all the more memorable and humbling.
As for what the future holds, KULTARGOTBOUNCE and Shally Rehal are committed to keeping the music flowing. They have a jam-packed release schedule for the remainder of 2023, including more singles and an EP before the year's end. Following the success of their first EP, "MIDNIGHT," released in December 2022, and accruing over 2 million streams globally across all platforms, they're thrilled to announce the arrival of "MIDNIGHT 2" this winter.
KULTARGOTBOUNCE and Shally Rehal are certainly artists to keep an eye on. With their fresh sound and unique approach to music, they are poised to leave an indelible mark on the music scene, and "Nazran" is just the beginning of what promises to be a remarkable musical journey in the coming months. Be sure to check out their new single and follow their exciting trajectory.