Mumbai, 27th October 2023: "Devotion," a captivating track from Khanvict and Raaginder's highly anticipated EP, "Arrival," marks a collaboration with the multi-genre sensation, Rashmeet Kaur. In this soul-stirring sufi-inspired composition, the trio weaves a tapestry of love through a harmonious blend of Rashmeet's evocative vocals, Khanvict's signature bass mastery, and Raaginder's enchanting violin melodies. "Devotion" transcends boundaries, creating a musical landscape where the essence of love resonates with every note. Immerse yourself in the sublime fusion of talent and emotion that defines this remarkable musical journey.
Watch the song here:
South Asian Electronic Bass Fusion artist Khanvict and Violinist Raaginder release their highly anticipated EP, "Arrival". Following the release, Khanvict and Raaginder will be embarking on a 10 date North American tour. This comes after their successful North American tour in the fall of 2022. With a rapidly growing audience, collaboration with a Punjabi artist and dedicated fanbase to sell out venues across North America, this project look to mark a turning point in Khanvict's career as he prepares his debut album project.
About Khanvict:
Surrey-based Asad Khan (aka Khanvict) is an escape artist. His cinematic production style, which has led to 100K monthly listeners on spotify and over 10 million streams online, transports the listener to the desert expanses and jungle paradises from which he borrows inspiration. Khanvict deftly manages to stay close to his Pakistani roots, while drawing  from artists like Clozee and Troyboi to create a contemporary low-end homage to his homeland.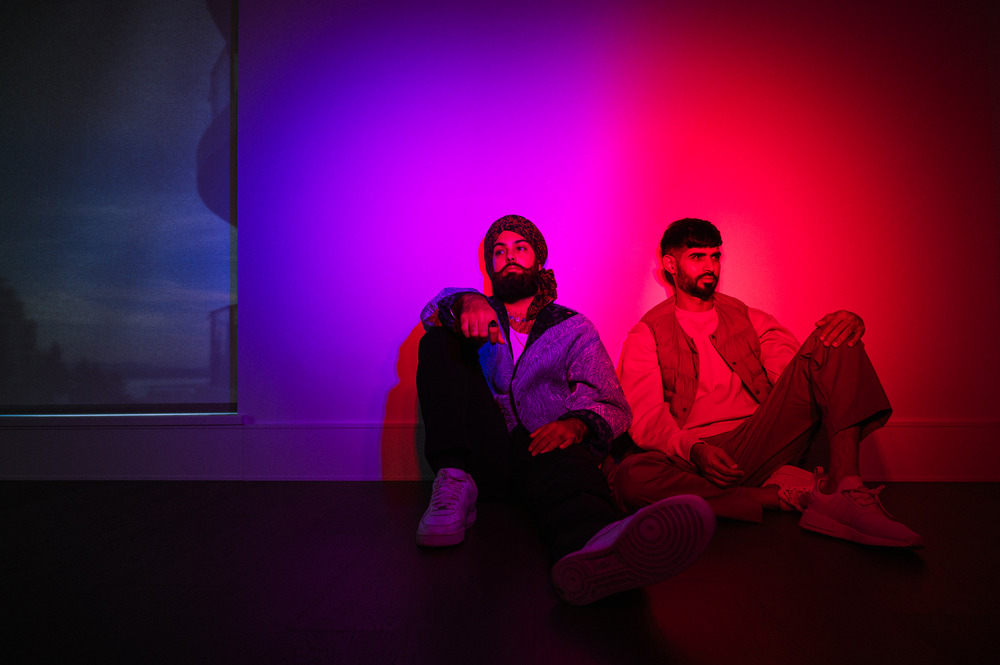 About Raaginder:
Raaginder, hailing from the San Francisco Bay Area, is a multi-talented artist known for his prowess as a violinist, composer, and songwriter. With deep-rooted training in the ancient art of Indian Classical music, he masterfully weaves soul-stirring melodies on the violin.