Mumbai, 7th May 2022: LA/Mumbai-based musician Nikitaa, has dabbled in many genres and languages. A singer, songwriter, director, producer, Nikitaa is a true-blue indie breakout star. Creating a witty blend of sassy melodies, partnered with powerful lyrics that give added depth to each of her compositions. Nikitaa combines ethereal Pop/RnB with a subtle nod to the South-Asian soundscape to bring a new genre she calls 'Goddess Pop'.
Back with a brand new release 'Bad Trip (Sitam)', Nikitaa explores multilingual songwriting and creates a rich soundscape to reflect it. Sonically, the song alternates from pop elements with clever lyrics that describe knowing and leaving someone who is so troublesome, to a dreamy 6/8 section in Hindi that reflects the vulnerability and pain of having such an experience. Driven by a rhythmic bass line, the song is filled with moody and vibrant synths, woodwinds, Middle Eastern inspired strings along with percussion ranging from the djembe to Middle Eastern to Indian percussions.
Shot in LA, The video is directed by Alex Bar – aka Trophy Boy. Talking about the song, Nikitaa comments, 'The song has a dark theme as its basis – it started off as a way to vent about the ups and downs of dating someone very toxic. Both sonically and lyrically the song went through several transformations and eventually became about how dating someone who is that way feels like a "bad trip" in itself, and that coming out of it feels both empowering and extremely difficult. I wanted to create something catchy, hooky, powerful and yet emotional. I wanted the process of creating art out of something so painful to be fun, still sound beautiful, and still be a really great listening experience.'
She further adds, "I did also play up the idea of God as a woman, forgiveness and confessions in the verse and pre chorus. I wrote the melody and lyrics myself, and co-produced the song with long time collaborator Mukund Komanduri. I hope the audience resonate with it as much as I do and cannot wait to hear their feedback".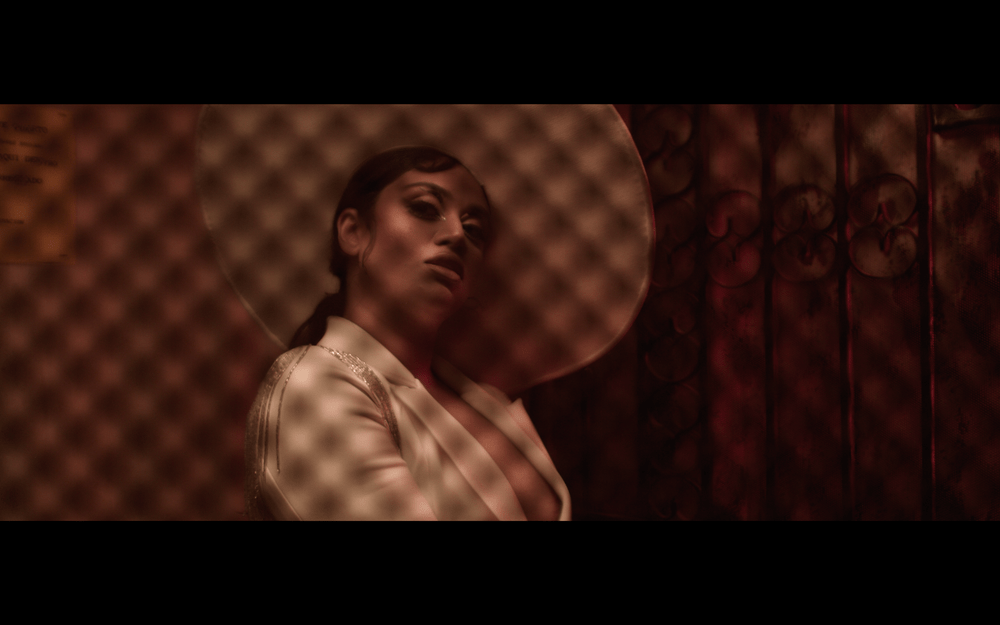 In 2020, the Mumbai-LA based singer released more than 4 singles – Universe, Goddess ,Clutch and Tum Aur Main in collaboration with Nikhil D'Souza and sang for a Netflix film 'Masaba Masaba'. In 2021, she released 4 singles Wolf and Boomerang featuring American rap-duo Flyana Boss and Farewell and last but not the least DITK.
With songs and albums including 'Majesty', 'Universe', 'Clutch', 'High Priestess' and the latest one 'Zindagi Hai Abhi', the Indie singer-songwriter has come into her own over the last couple of years.
BAD TRIP DETAILS :
Song Writer & Singer – Nikitaa
Production – Nikitaa and Mukund Komanduri Mix & Master – Pedro Theodoro