The singer-composer, who has been mentored by A.R. Rahman, presents a feel-good pop song, after the success of his previous single 'Saaya'
Mumbai, 3rd October 2023: Breakout pop star Hriday has released a brilliant new single, "Bawre". This feel-good pop song has flourishes of Indian classical music and explores the themes of letting go of the past and greeting the present. After delivering the self-love synth-pop anthem "Saaya" last month, Hriday welcomes listeners into the second chapter of his expanding multiverse of music.
Watch the song here:
Mentored by iconic composer A.R. Rahman, Hriday has previously sung in films like Dil Bechara, Kaatru Veliyidai, Blinded by the Light and more. On "Bawre," he demonstrates melodic vocal variations, as well as a delicate yet lush, layered composition. Both the guitar as we know it and the Indian slide guitar (played by Amritanshu Dutta) are heard in good measure in "Bawre".
Hriday, who has previously collaborated with music luminaries like Rahman, Amit Trivedi, Vishal-Shekhar, Salim-Sulaiman and more, explores a new artistic horizon with "Bawre". The song bears the optimistic flourishes of the musician joining U2 & Rahman's "Ahimsa" as well as the innocent curiosity he brought to Shekhar Kapur's 'Why? The Musical'. And yet, "Bawre" wears the spark of something entirely original, unique and authentic on its sleeve.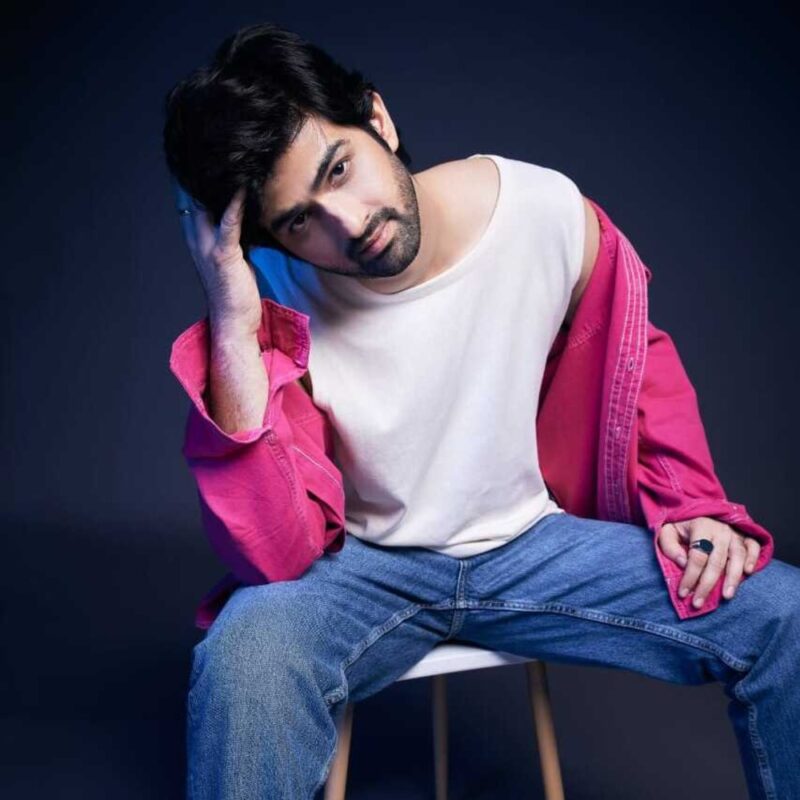 About 'Bawre', Hriday says, "This composition came to me with no baggage and that's how I wished to lay down the track as well. 'Bawre' is meant to be a balm for the soul. It's all the things I wish I could tell my younger self now. There's so much worry, anxiety and stress that we can escape if only we open up to each other and bring ourselves to be present in the now. I had a great time combining solid pop with some Indian classical music on 'Bawre'. It can be creatively very satisfying to make music fearlessly. I hope this song brings comfort and a smile to people's faces".
The music video for "Bawre" encapsulates the message of the song which is the proverb 'Everything is going to be alright'. The encouraging lyrics are reflected in picturesque vignettes of a beach, balloons and a field of dreams. As the water washes over the sand and the day transforms during sunset, Hriday and the people exploring the carefree nature of the place find encouragement through their collective human energies and spirits. Ultimately, "Bawre" is a feel-good song that will bring listeners both relief and ease.