Photo Credit: Prathviraj Shastry
Mumbai, 17th August 2023: "New" was Frizzell's debut release and the one that helped launch her career. Over the years, New has seeped into people's playlists and has also become a crowd favourite at her shows.
By revisiting her debut song in an intimate, stripped-down acoustic rendition, Frizzell reflected on her growth in the three years since entering the music industry. "New-Acoustic" is a warm guitar-driven song with a subtle layer of piano performed by Derek Mathias. The song was mixed and mastered by Varun Murali, at The Red Music Box Studio.
Stream the song here:
As a pre-cursor to the release, Frizzell launched her first tour, titled the "Something New Tour" across Mumbai, Delhi, Goa, and Indore, generating a nostalgic buzz around the theme before the release. The tour was a memorable first, with a sold-out show in Mumbai and packed performances in the other cities. Audiences left with a renewed connection with Frizzell's music and an anticipation for what's to come.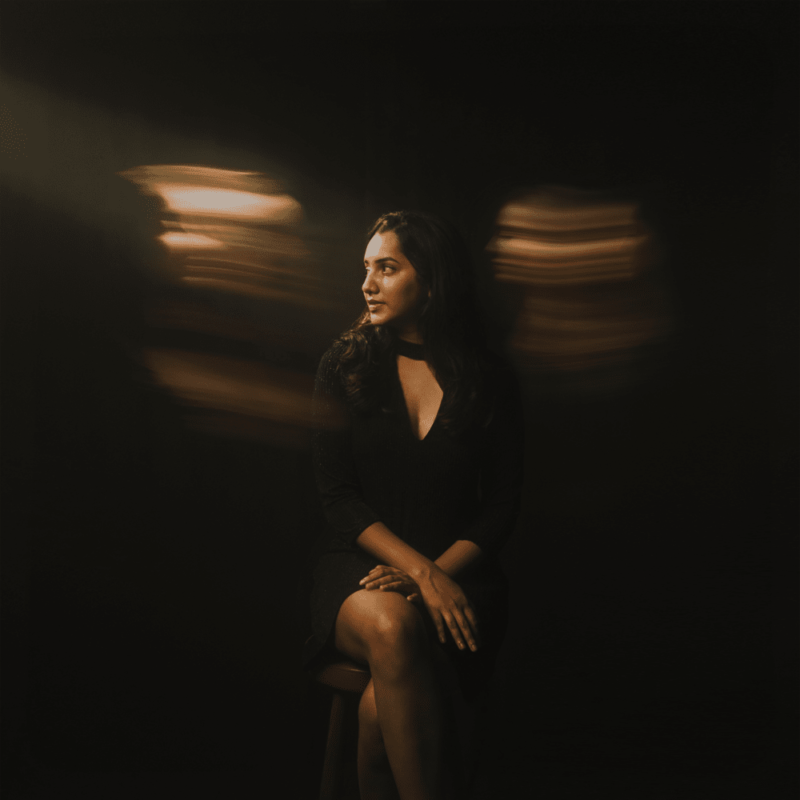 About Frizzell D'souza
Frizzell D'souza is a Mangalore-bred, Bangalore-based singer-songwriter who debuted in 2020 and has since released five singles and a five-track EP. Her sound blends genres of acoustic pop, country blues, and easy listening inspired by a mix of contemporary artists like Hozier, Dodie, and Lizzy McAlpine as well as timeless artists she grew up listening to such as Eric Clapton, Norah Jones, and The Beatles. At its core, her songwriting is the musical counterpart to a desire to share stories and evoke emotions through carefully woven lyrics and melodies.