Mumbai, 13th May 2023: LA-based singer-songwriter Nikitaa has release her latest English single, "Peter Pan," yesterday. Known for her sassy melodies and powerful lyrics, Nikitaa is excited to give fans a taste of her new track, which is sure to be a hit.
Watch the song here:
In "Peter Pan", Nikitaa takes a tongue-in-cheek approach to dating in LA, directly addressing a man-child she dated last spring. The song playfully compares the man to Peter Pan and Captain Hook, ultimately declaring Hook the preferred choice with tonnes of humour, lyrical gold, and attitude.
Nikitaa is no stranger to pushing boundaries and defying expectations. She has already started her 2023 with the release of her new single "Scheming" on January 27th, which has received widespread critical acclaim. The singer is focused on building an impactful discography and continues to write self-penned material that resonates with fans worldwide.
With her mission to break down barriers and shatter stereotypes, Nikitaa is determined to bring people together through the universal language of music. Her ability to transcend language, culture, and ethnicity has made her a born entertainer and a sought-after collaborator in India and abroad.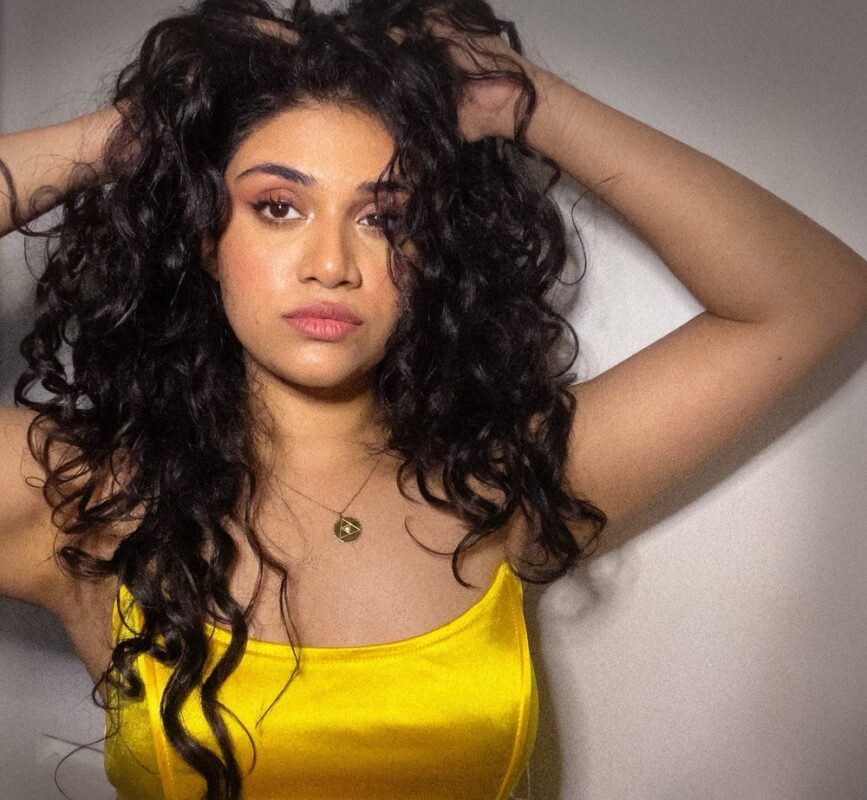 Nikitaa's previous releases, including "Chup," "Bad Trip," "Bad Trip-LoFi," and "Apsara," have already garnered a devoted following of fans. Her unique style and powerful voice have earned her a place in the music industry, and her latest single, "Peter Pan," is sure to be another hit. Fans can catch Nikitaa performing "Peter Pan" live on her upcoming tour. With her infectious energy and bold lyrics, Nikitaa is poised to take the music world by storm and cement her place as one of the most exciting artists of our time.