Mumbai, 12th October 2023: India's first-ever rap reality television show "MTV Hustle" is known as the forging ground for extraordinary talent, giving aspiring artists a platform to showcase their skills and hustle their way to the top. Over the seasons, we've witnessed remarkable contestants rise to fame and influencer desi hip-hop and pop-culture as we see it. As we wait for the newest season – MTV's Hustle 03 Represent, let's take a look at five of the most memorable hustlers who made their mark!
Panther – Panther, is a versatile Rapper, Lyricist, and Music Composer who left an indelible mark on MTV Hustle 2.0 with his diverse musical prowess. Renowned for his hard-hitting punchlines, Panther conquered the stage and brought the beats of hip-hop to a remote UP lad reshaped the music landscape with his desi hip-hop beats.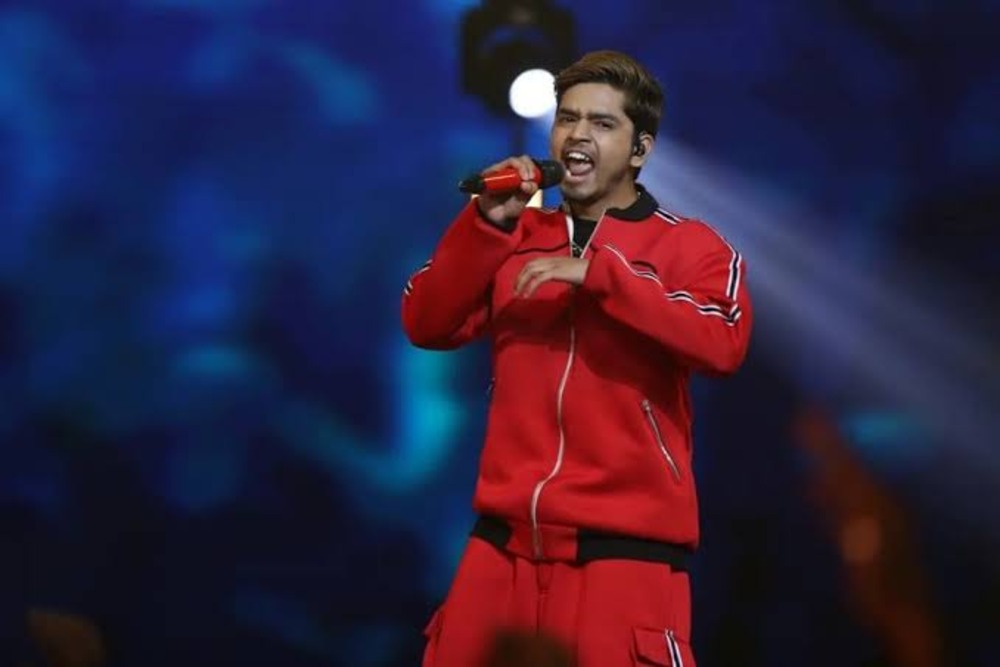 Paradox – Paradox, the incredible hip-hop artist from MTV Hustle 2.0, is making waves in the music industry. After his 'Hustle' journey, he joined forces with renowned DJs and producers, creating pathbreaking desi hip-hop. Paradox's viral videos and unique soundscapes have earned him a loyal nationwide fanbase, and he's now a sought-after performer at music festivals.
Srushti Tawade – Srushti Tawade aka Chhota Don, the sensational artist from MTV Hustle 2.0, broke the internet with songs like 'Main Nahi Toh Kaun' and Chill Kinda Guy and since then has continued to use her powerful words to spark change. ST's socially conscious performances have garnered her recognition all over the country.
Gravity – Gravity, a multifaceted artist, seamlessly blends the roles of rapper, songwriter, stage performer and a member of – Bombay Lokal, an award-winning hip hop collective of Mumbai. His musical journey commenced in his early years, cultivating a passion for rap that led him to start penning tracks during his school days. During MTV Hustle 2.0, Gravity's ground breaking performance astonished judge Badshah, who hailed him as a 'legend' for his outstanding performances.
MC Square – MC Square, the winner of MTV Hustle 2.0 is known for pouring his heart out in his dialect with songs like Ram Ram and Badmos Chora which resonated with the audiences. After his time in MTV's Hustle, he then created upbeat music like Sher from Selfiee. He strongly believes in preserving and promoting his culture with his music.
From dominating music charts to making an impact in the audiences their journeys are an inspiration to aspiring artists everywhere. It's just inevitable that the next lot of contestants from MTV Hustle 03 – Represent will be the ones to watch out for! Stay tuned!