Mumbai, 2nd October 2022: Ishaan Nigam is out with yet another beautiful track, "Ye Raaste". The song talks about chasing the dreams while enjoying the nuances of life. Ishaan dedicates this song to all the artists who leave their comfort and give their best to chase their dreams but in this hustle, most of them forget to enjoy the beautiful journey towards their dreams and life. This song will leave a subtle smile on a listener's face and will help them feel calm and happy.
Stream the song here:
The song has been written, composed and performed by Ishaan, music is arranged by Siddarth Soni, guitars / ukulele is played by Sam Haldar and artwork is made by Doodlernie. Interestingly, the whole song has been made during the lockdown remotely without visiting the studios.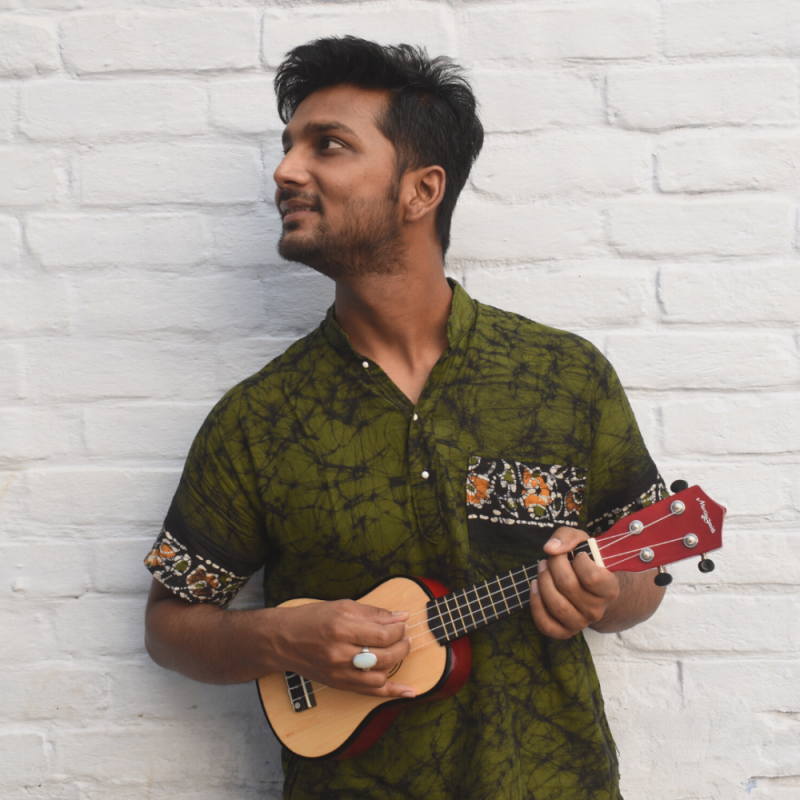 Ishaan Nigam is a singer, composer, songwriter and independent artist based out in Mumbai. He has released 9 singles independently since 2019. His recent single "O RAAHI" got nominated as Best Song Of The Year 2022 at Clef Music Awards 2022. He also made his playback debut with a song "Liqa Dey Dey Maula" from FIR.