Mumbai, 6th April 2022: Times Music and Speed Records' association has been very successful and this recent milestone of Speed Records emerging as the first Punjabi Music label to cross 40 Million subscribers on YouTube showcases that. After the association, within just 4.5 years, Speed's subscribers on YouTube sky-rocketed by 10 times that is from 4.5 Million in 2017 to 40 Million in 2022!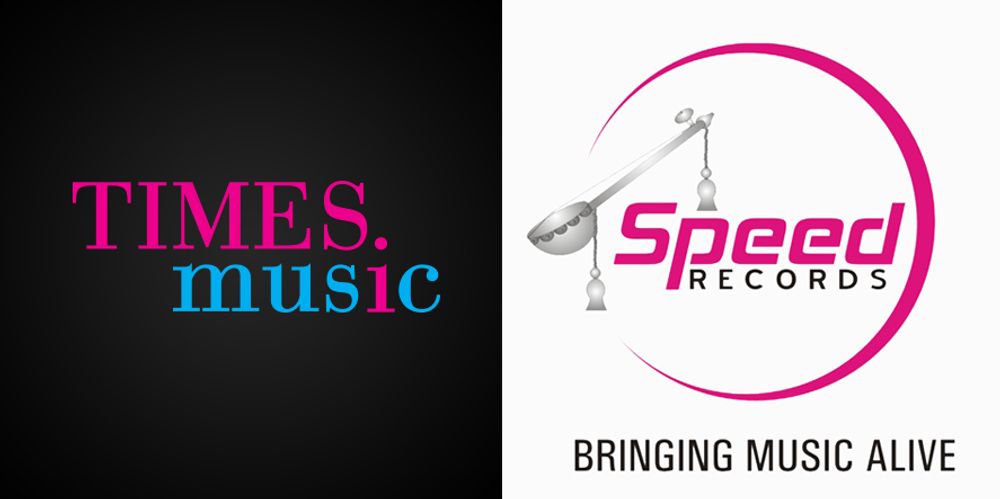 Satvinder Singh Kohli, the Director of Speed Records, said, "Speed Records and Times Music have been working with a lot of dedication on projects and we have been continuously delivering notable hits over the last few years. Being an exclusive partner of Times Music has been very fruitful for us and the result speaks for itself. With 40 million subscribers on YouTube, we are not just the top Punjabi music record label in India but the world".
Ecstatic about this achievement, Mandar Thakur, the COO of Times Music said, "The entire team has worked very hard to achieve this milestone and I congratulate everyone for their wonderful contribution. The journey has been impeccable and the collaboration has flourished over the years with great results. I can envision scaling greater heights in the future with our collaborative dedication to offer quality content to our audience".
Speed Records has a wide variety of world-class Punjabi music with highly talented artists in the industry and has some very interesting releases lined up for this year as well.