Mumbai, 13th August 2022: Shanay Shah has recently released his latest single, his 9th studio single, "Rehnuma". The song has a catchy guitar riff paired with synth bass and electronic drum kick and snare throughout the song which gives it an upbeat and happy vibe. The piano is added specifically to bring back the EDM sound from late 2000's made famous by Armin van Buuren, Avicii, Tiesto, etc. This is a perfect song to be added on a Travel / Road trip playlist.
Watch the song here:
Talking about the song he says, "Originating from an Urdu word, Rehnuma means a guide or a companion. The song talks about the experience of how life changes when you find someone who becomes your guiding light. The chorus of the song 'Tu manzil meri, tu rehnuma' is a thought that came to mind when Maahi (lyricist) thought about his life partner and how his life became more meaningful after he found her".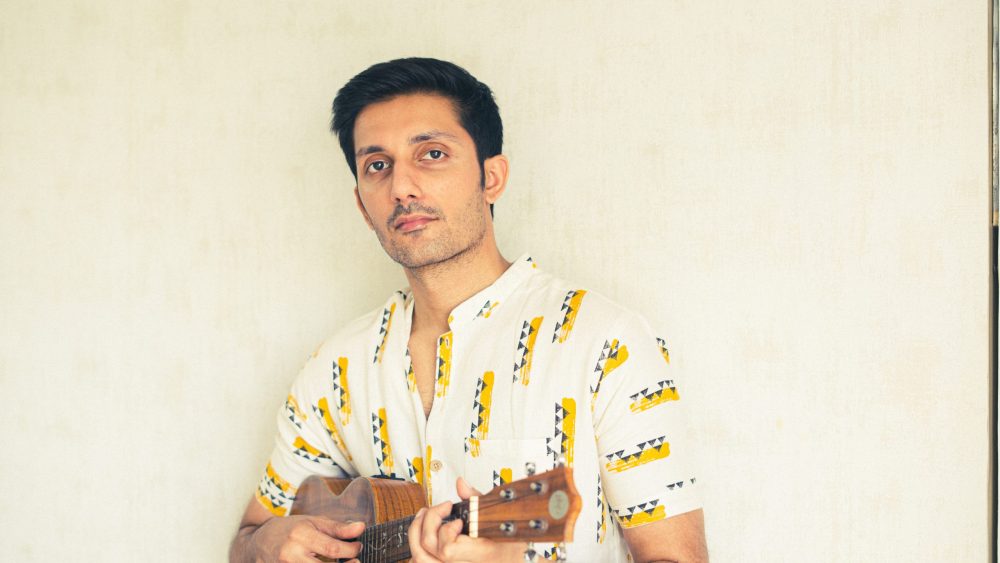 Watch the song now and immerse yourselves in the world of "Rehnuma".