Mumbai, January 23rd, 2023: 'Focus on the positives, and leave behind everything that's out of your control', is a great way to summarize Ho Jaane Do, which is the first time Raashi Sood and Raghav Meattle come together on a track. The breezy, feel-good song is the perfect amalgamation of both influences of the artists'; relatable lyrics, catchy melodies, and soothing voices blending perfectly together. The song was conceived in Raashi's rooftop studio in Ludhiana, on Raghav's visit to her hometown where they spent 2 days locked in. If you're looking for a song that'll add a spring to your step, stream it now!
Watch the animated video song here:
About the artists
Mumbai-based singer-songwriter, Raghav Meattle, has built quite the following for his brand of music, ever since his appearance on Season 2 of The Stage – India's first reality show dedicated to English music, where he ended up as a semi-finalist. Raghav was nominated for the Radio City Freedom Awards under the Best Pop Artist category. Raghav describes his music as 'vocal first', with great attention paid to lyrics and melodies. The core of his music lies in his vocals and the acoustic guitar, as that is how most of his songs are written. His music draws influences from the likes of George Ezra, Jack Johnson, and John Mayer.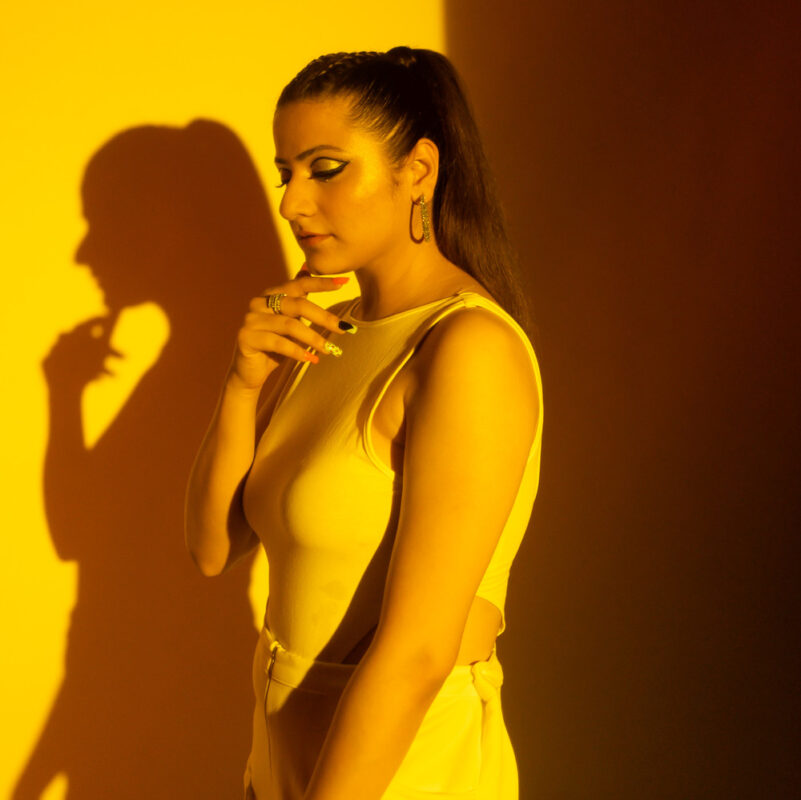 English school teacher by day and pop star by night, Raashi Sood's journey is nothing short of a fairy tale. The English teacher from Ludhiana is probably better known as a prolific pop singer with sleeper hits and collaborations with The PropheC, Mickey Singh, and Manni Sandhu, as well as Bollywood fusion for her videos with Sonakshi Sinha already under her belt. Having even been featured on the Kapil Sharma Show, Rashi Sood is fast growing as a future star.
Watch the song and stream on your favorite streaming platform!