Mumbai, 19th January 2022: Otnicka has become a world wide known name after his successful releases such as "Where Are You", "Mandoline", "Memories". He has come up with a fresh take on one of the hits of 1973, "Gesi Bağları" in collaboration with Selda Bağcan.
The song released a while back has garnered rave reviews and is going strong on the streaming platforms. About the song, Otnicka says, "The song 'Gesi Bağları' – the result of a loud collaboration between Turkish singer Selda Bağcan and Belarusian sound producer Otnicka. 'New modern breath' for a composition first released in 1973 year. Quite an interesting work with the unique sound of the artist Otnicka. While working on this project, the main point was to preserve the atmosphere of the original composition, but at the same time give it a modern sound. It was for this purpose that a risky step was used in the form of a muffled cassette sound".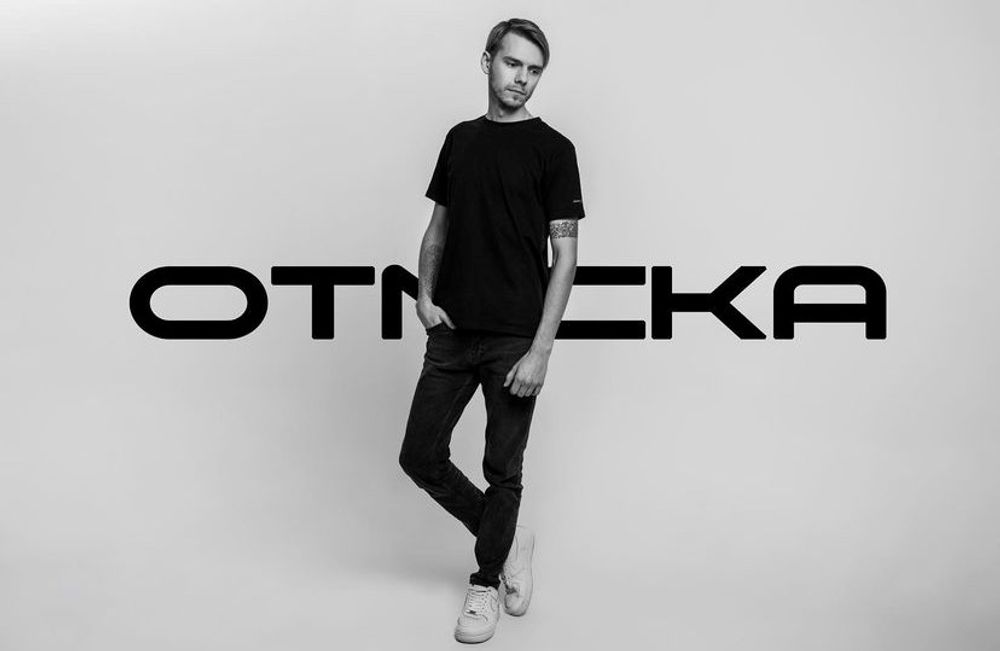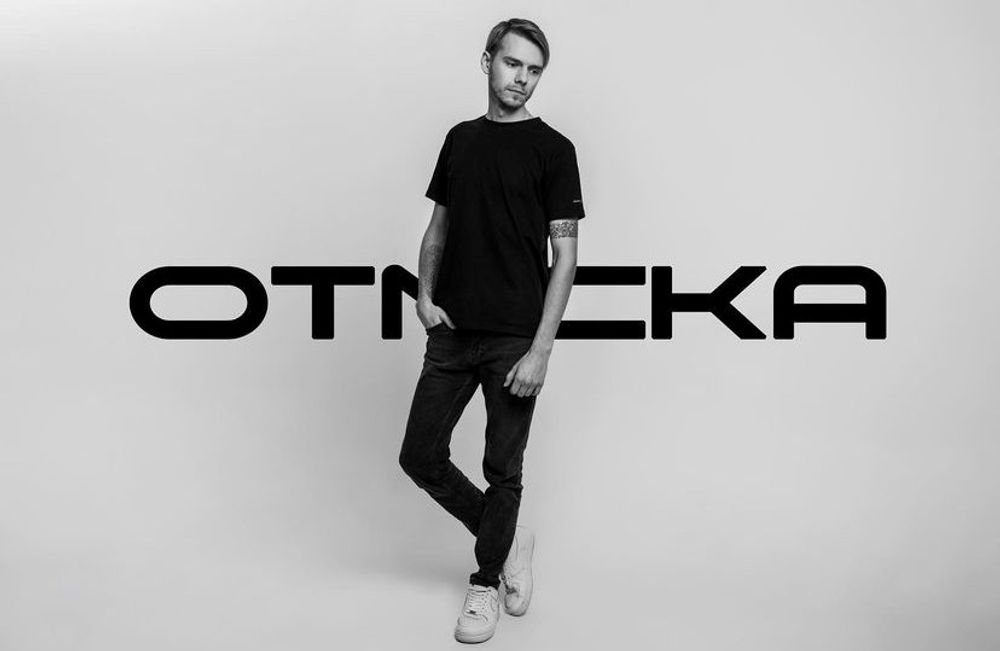 Selda, with her magical voice has made the song even more magical. Released on all major streaming platforms, the song is a must listen. It is the sixth song making it to the Inverted R – Indie Playlist!
Otnicka is making a name for himself in creating unique sounds and music, this latest rendition from him is only increasing his stature as a composer. You can watch the song through the link below:
For more of his work, check out his YouTube Channel in the link below:
https://www.youtube.com/channel/UCbtwVQuaDcqaTR8qp7t7s9A