Inspired by the pop synth wave, the wistfully upbeat single 'Tu Aana' – sung by Anirudh Nimkar – released on November 11 on new label Robach Music Group
Mumbai, 13th November 2022: Mumbai-based music producer and Cali Recordings Studio founder Aman Vanjani didn't set out to release a Hindi single but a series of serendipitous events decided otherwise.
Inspired by the wave of pop-synth music that's dominating global charts, Aman sat down in the studio and his experiments resulted in a track that surprised yet delighted him. His singer-songwriter friend Anirdh Nimkar couldn't resist singing to it when he heard the scratch and thus was born 'Tu Aana'.
Stream the song here:
'Tu Aana' – co-produced with SHMAR – is equally buoyant as it is wistful with its laidback vibe belying the whirlpool of emotions the song addresses. "The song randomly came together early this year when I was sitting in the studio and wanted to produce something different" recounts Aman how 'Tu Aana' came about. "I was really inspired by the whole new pop synth wave style of music and thought of trying my hand at it with SHMAR. Anirudh Nimkar, a friend and a singer-songwriter heard the song and immediately started to flow on it in Hindi, and it sounded really catchy! I was a bit hesitant as I'd never made a Hindi song before but the vocals fit perfectly with the track, and here we are," he adds.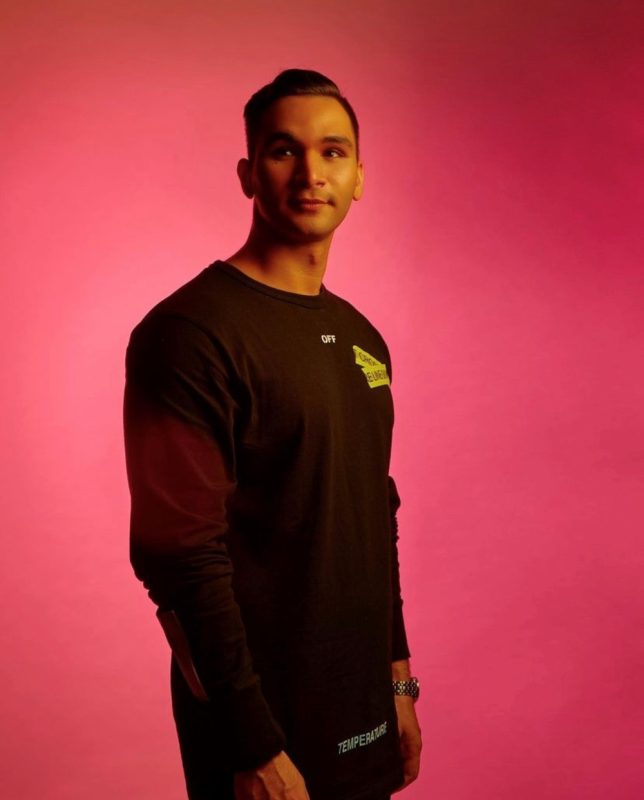 Backclash is, understandably, excited about the new release. " 'Tu Aana' is special to me since it's my first Hindi song but it's my brand of music, which is "equal parts chilled and euphoric," he says, adding, "I'm thrilled and anxious simultaneously to move in this new direction".
The catchy Hindi pop track has been released via Robach Music Group on November 11, 2022.