Streaming across all major platforms
Mumbai, 14th February 2023: Shakti Mohan and Himansh Kohli had recently announced their upcoming collaboration. The two have come together for a track titled Daayein Baayein and as the song was released yesterday, we are in love with how it perfectly sets the Valentine mood right.
Watch the song here:
Opening about the song actor Himansh Kohli says," Im quite thrilled to check out the reaction of the audience. The track has been shot in beautiful location and I have thoroughly enjoyed the shoot and now I just look forward to the love and support of my fans and well-wishers".
The track is a perfect blend of romance, fun and teases the hopeless romantic souls within us. With serene shoot location and the cool hookstep makes the video a fun watch.
Shakti Mohan says, "This collaboration was extremely fun and we enjoyed each and every moment of it. Its Valentine's mood and nothing could be a better occasion to bring this love filled song to my lovely fans".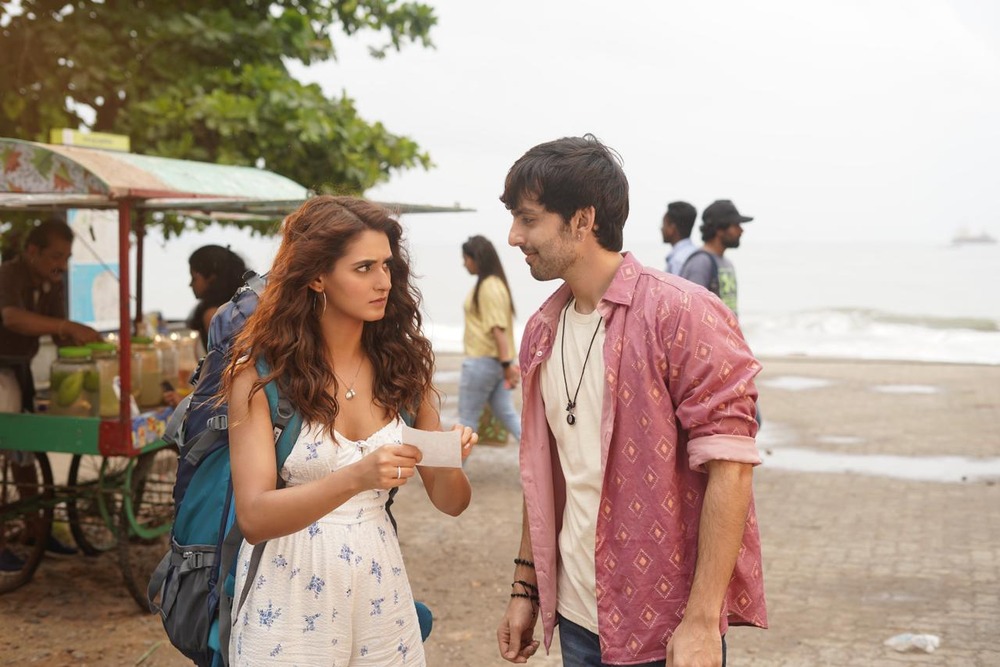 Singer Yaseer Desai shares, "The song tells a romantic tale that is beautiful and at the end brings a broad smile on your face. Working on it has been very fulfilling for me and as the song has released today we are excited to see how the audiences perceive it". The track has been sung by the very talented Yaseer Desai and composed by Goldie Sohel who also is the lyricist of the song. Composer Goldie Sohel says,"The song have vibe of Romantic Qawaali, I had great time and wonderful experience while working on track it was fun, hope you will enjoy it".
The song is out now on Saregama's YouTube channel.