Samira Koppikar, a composer, singer and songwriter, just released her latest single, 'Mohabbat ki Wajah', on 26th September. Samira's debut EP, 'Sang Baarishon Ke' was praised by fans and critics alike, and this latest single promises to be another chart buster. The talented musician was on a solo trip in Europe, where she got inspired and shot an entire music video. We had a quick interaction with her and here's what she has to say.
Could you tell us more about your upcoming single 'Mohabbat Ki Wajah' and the inspiration behind it?
'Mohabbat Ki Wajah' is a melody that drifted into my being along with the lyrics, very organically one day. Then I just jammed with my team & we came up with the Sound for it. Everyone's reason to Love or what love means to them is Unique… this thought sparked the song.
Watch the song here:
The music video for the song has been shot in Europe. Was it pre decided? what made you to shoot there?
Spontaneous creativity is a trip by itself. While travelling, I met with a bunch of interesting creative people & the music video just happened. Was a beautiful experience to explore Netherlands & shoot simultaneously!
You went on a solo trip to Europe, can you share with us some of your experiences while exploring the music, culture and traditions there?
Europe is so rich in culture & art, one of the highlights of the trip was in Prague when I chanced upon a Classical Music Collective of Musicians just rehearsing in a beautiful park. In Brussels the "Music Museum" was so interesting.. evolution of different musical instruments. Saxophone being invented here itself.. by Adolphe Sax. Feeling inspired!!!
Congratulations on finishing 50 songs in your career! How has your journey been so far, and what are some of your most memorable moments?
Thank you! It's been an amazing journey of creativity & self-expression. Most memorable have been collaborations with interesting minds, creating music for films like Laal Kaptaan, NH10 & Bareilly Ki Barfi featuring amazing actors like Saif Ali Khan, Anushka Sharma, Ayushmann Khurrana, Rajkumar Rao, Kriti Sanon. Collaboration featuring brilliant singing Talent like Arijit Singh, Shreya Ghoshal, Kailash Kher, Sanam, Dino James. Feel blessed!
You've released 21 songs this year alone. How do you manage to maintain such a prolific output while also ensuring the quality of your work remains high?
Creation of music & songwriting is second nature for me. I enjoy the process itself. Drawing inspiration from nature, other art forms or travel is so important… to keep the mind n ideas fresh. I strive to do my best.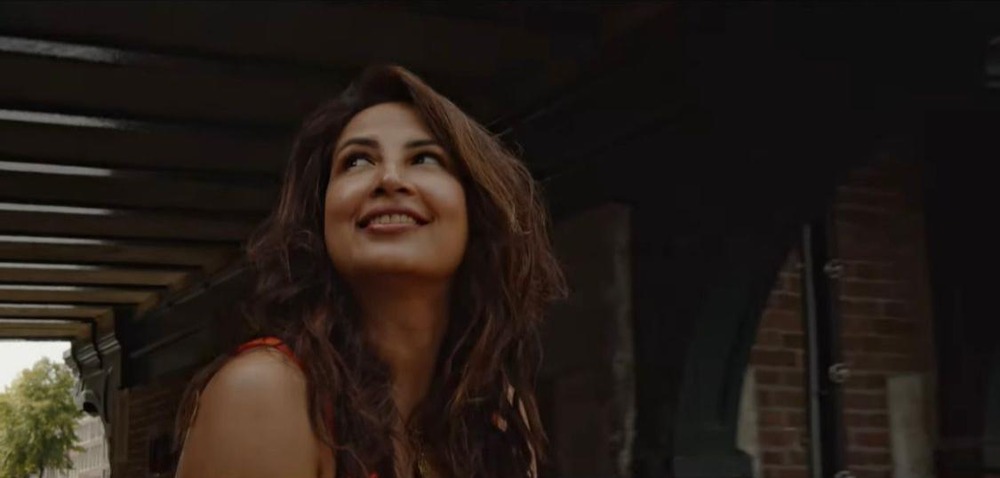 What are your future plans in terms of releasing music in independent space?
I intend to continually create & release music independently. Definitely a few Singles, EPs & Albums in the pipeline.. also interesting collaborations!
Finally, after the success of your EP 'Sang Baarishon Ke', any plans to release another album soon?
Yes, definitely one in the coming Year..
As we wait for more to come from Samira, tune in to 'Mohabbat Ki Wajah' in the meantime!